 California
where

the
stars and the sun always
shine …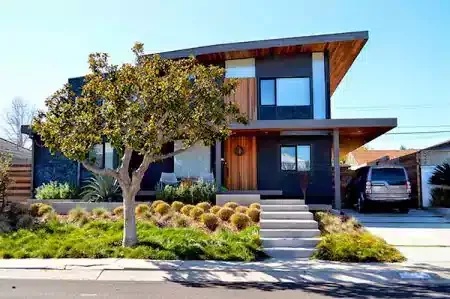 Let's work on your new home!
ScottWay.com is your online source for all things real estate here in San Diego. As professionals we have take a combined approach to real estate and are now offering those resources to our clients.

Enjoy your life and
leave the hard work

to us.
Whether you want to buy, sell, build, or rent out
your property – we can help.
We've combined several parts of real estate as a complete service.
We have found that real estate comes down to 3 core concepts. The transaction – Buying or Selling, Up keep – Maintenance and Construction, and Management – renting out and oversight.
Often times these core concepts overlap with one another.
Where are you at
in the process

?
Here is how our combined services can help:
Buyers
Use our construction background to help you find the right home and avoid costly repairs In the market for a project? Get Estimates on renovation costs for your next project before your purchase Looking to expand your real estate portfolio, we can help identify potential investments
Sellers
With our construction and real estate experience we can help you flip your property. Identify potential issues before the home inspection so there are no surprises Help you with the sale of your property when there are tenants involved
Investors
Identify potential new investments and provide an estimate for the cost to repair or renovate Help you decrease your expenses by offering discounted maintenance and repair Is your property run down? Provide individual property analysis on how you can increase your return
Here is what
our clients

are saying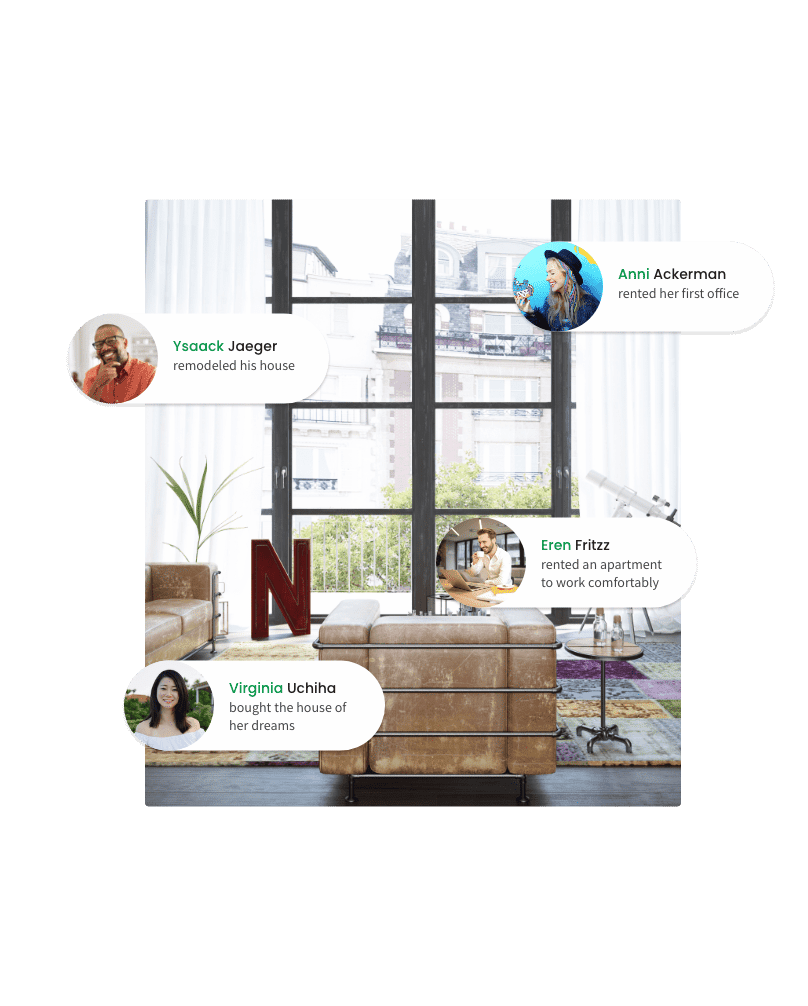 "The kitchen is now my favorite place
I remodeled my old kitchen for a minimalist place, where I can have a coffee and do Yoga. The process was very easy and the work in record time. I love it :p "
Sasha Brown
"I love dealing with this company
They manage several of my properties throughout San Diego. They handle everything from start to finish . It really frees up my time"
Will D.
"ScottWay Construction completely updated my home
So happy with the way it turned out! I highly recommend them"
Sherri W.
"Morgan helped me find the perfect property to invest in
He helped me purchase it and now handles all the management. I would definitely recommend ScottWay Capital "
Vicki R.
"The most solid Realtor around
I'm really happy with my purchase"
Jay S.
San Diego in an incredible place to live! We have mountains, deserts and beaches. Enjoy an escape from the crowds and make your way to the quaint towns of Solana Beach, Encinitas and Carlsbad. Or maybe you want to party next to the beach. Then you might check out P.B. (Pacific Beach), Mission Beach and O.B.(Ocean Beach). For wonderful nightlife explore the Gaslamp Quarters in Down Town San Diego. On your day off, take a hike up Cowles Mountain or at Potato Chip Rock. Are the mountains calling, visit Julian. On the backside of Julian you can make your way down to the desert floor of Anza Borrego. Whether you are a beach gal, mountain man, or consider yourself a foodie, San Diego will not disappoint. Because of the culture, climate and location, San Diego is an extraordinary place to own real estate.
So if you are looking to buy or sell, renovate or rent out your property, give ScottWay a call. We hope to be your online source for all things real estate here in San Diego.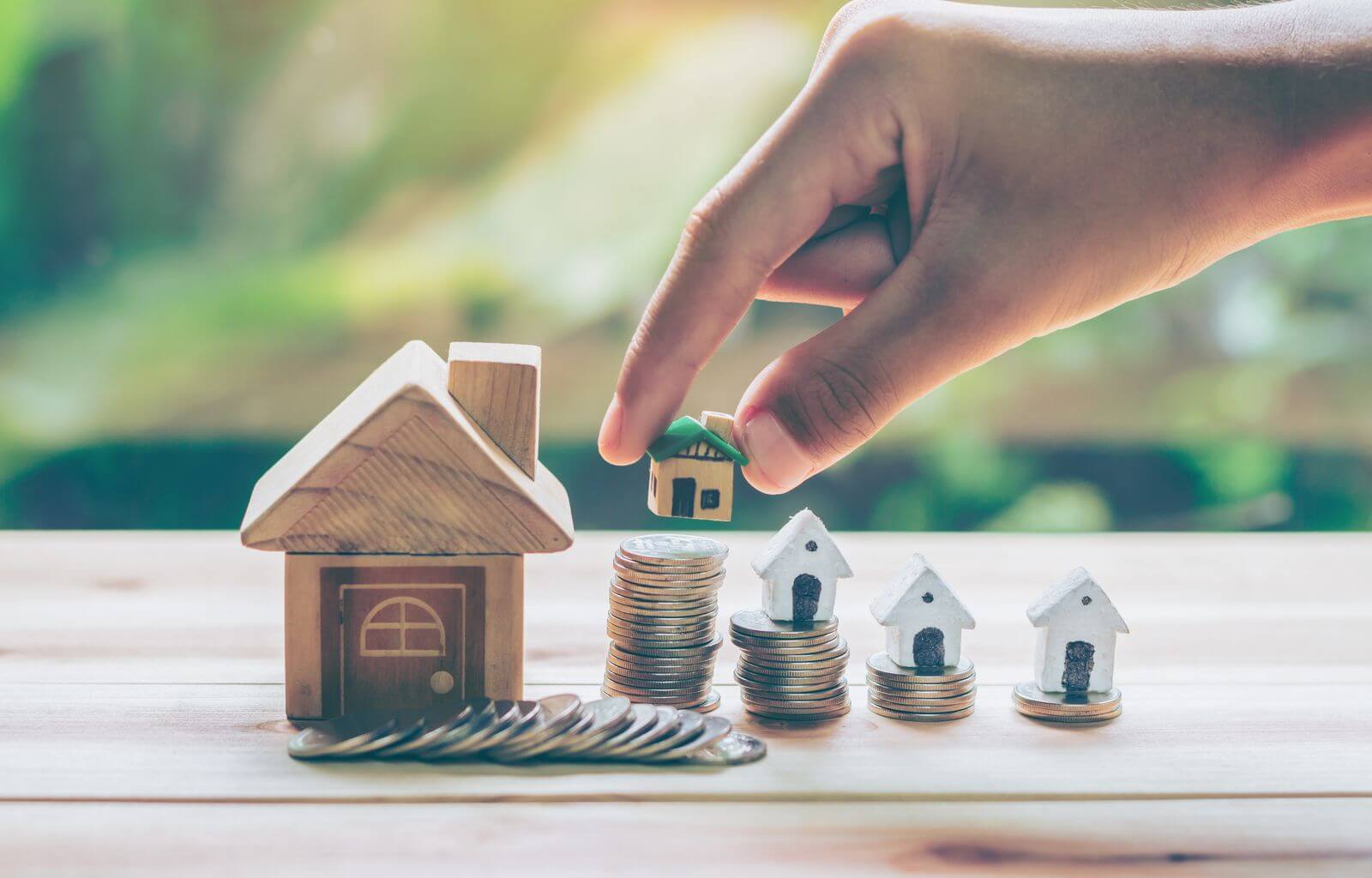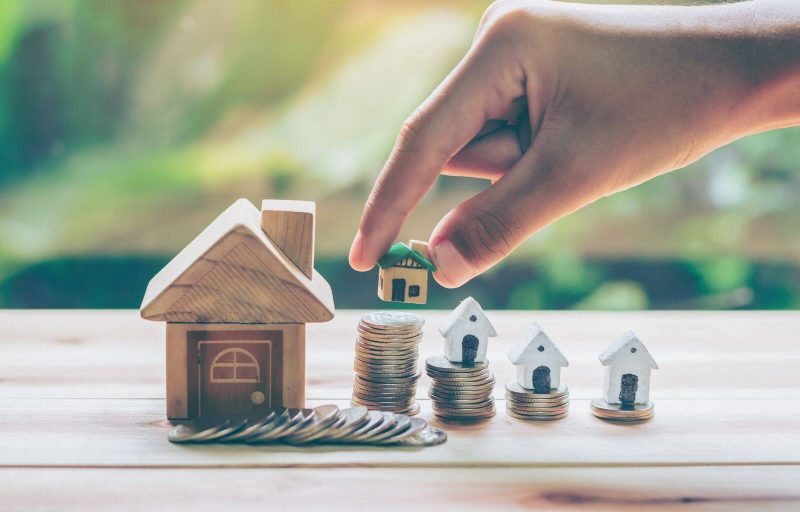 Selling your home can definitely bring in some cash, but
Read More »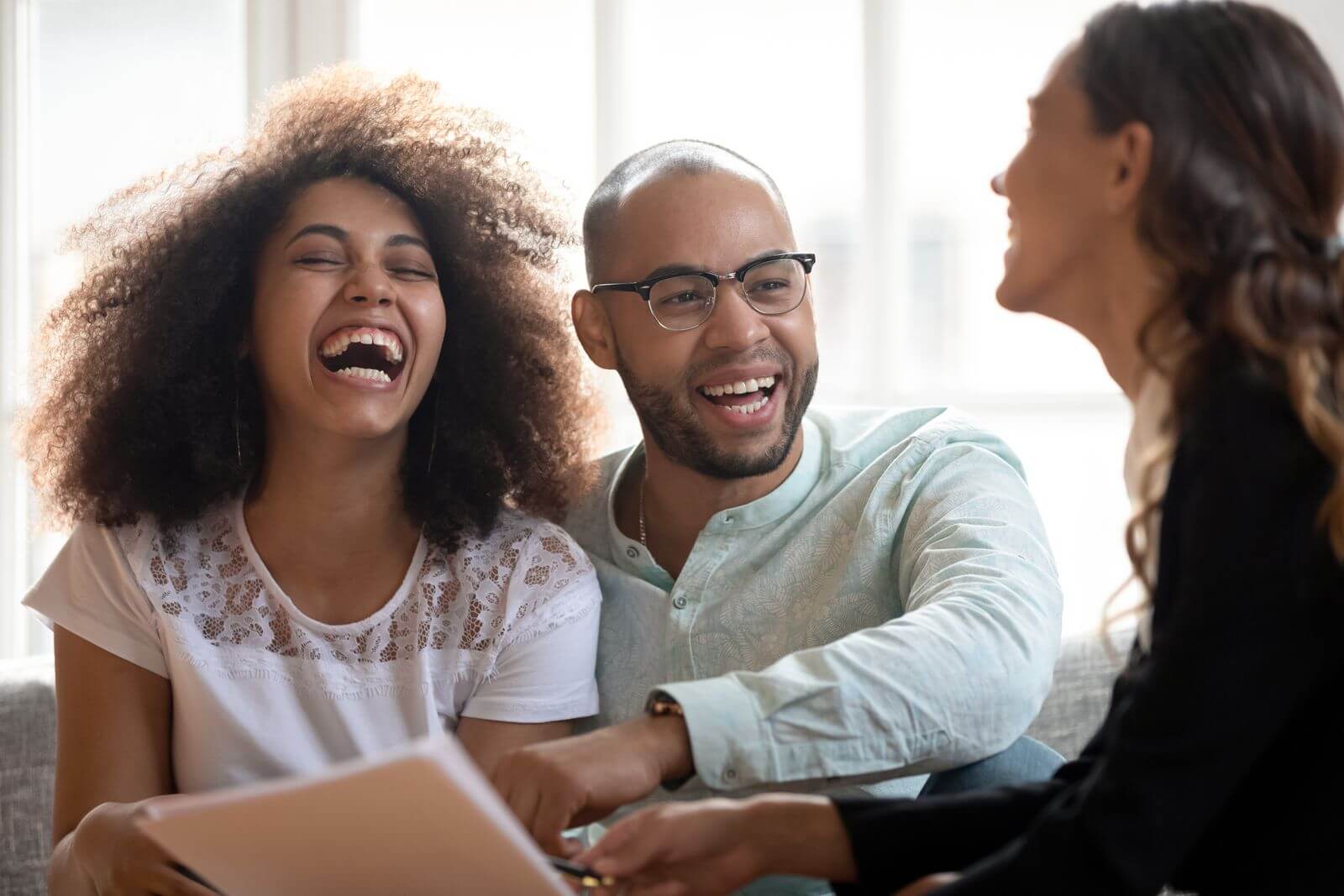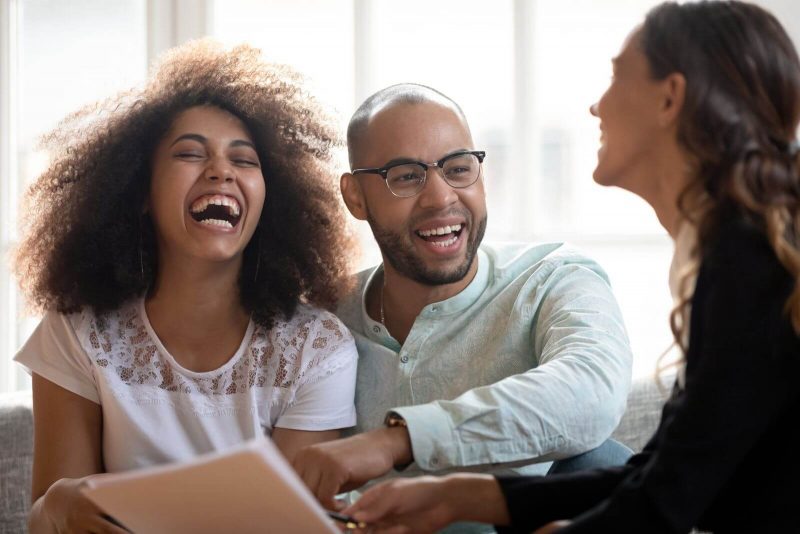 Buying or selling a home can be a very exciting
Read More »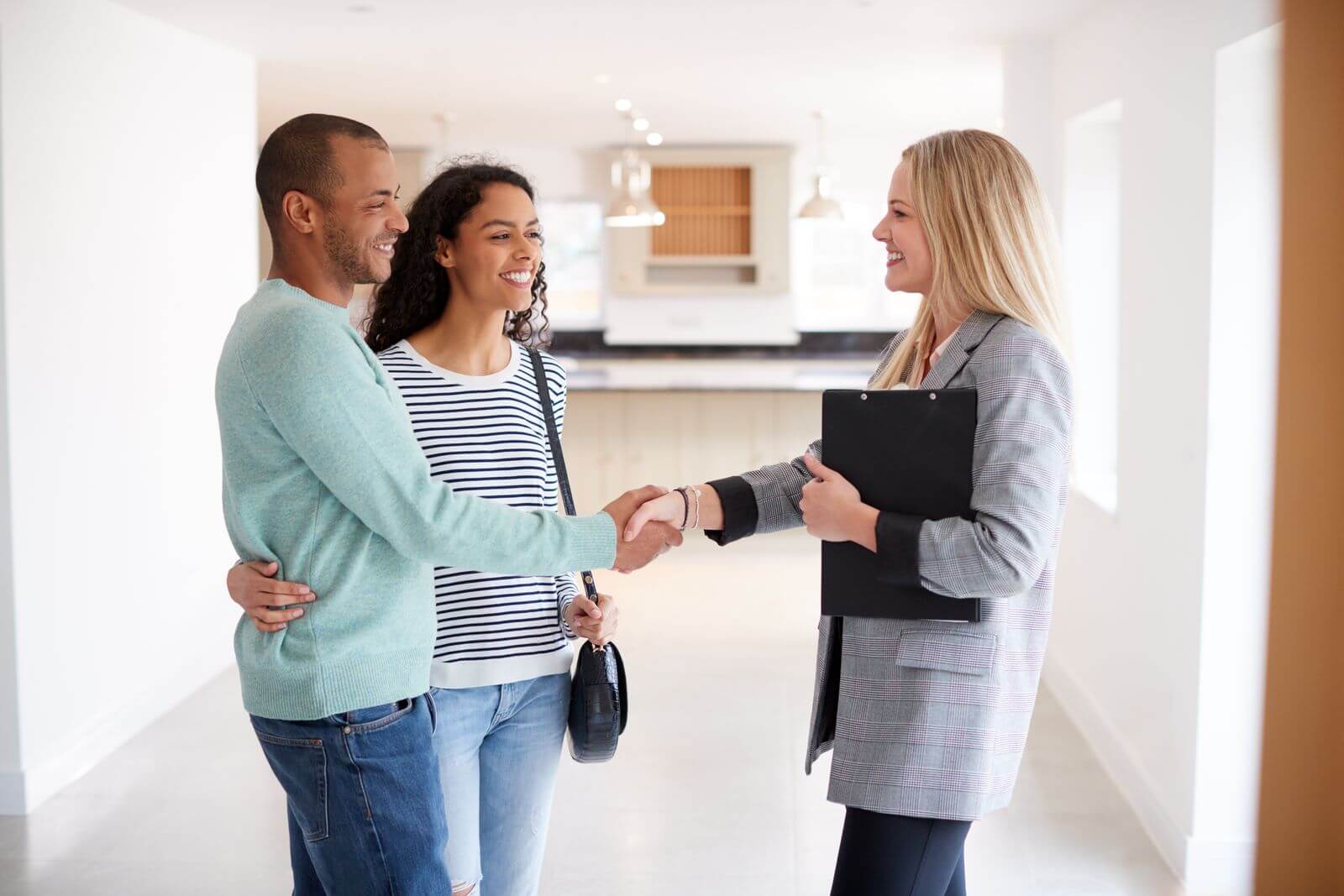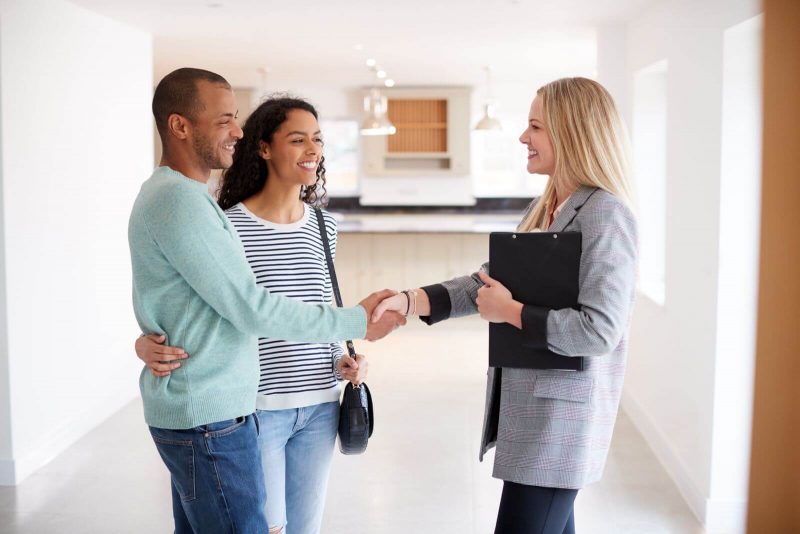 Having real assets in your investment portfolio is not only
Read More »
Liked these? Good. There's more.