Would you like to know
what we can rent your
property for?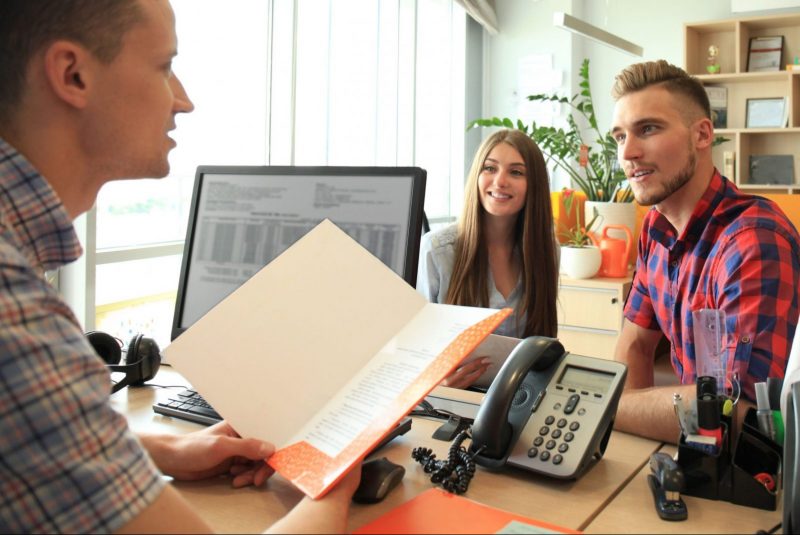 We will provide
a rental analysis of your

income property
Here at ScottWay Capital we believe it is essential that you maximize your real estate investment. Whether you manage your income property or hire a property management company on your behalf, the same fundamental concepts apply.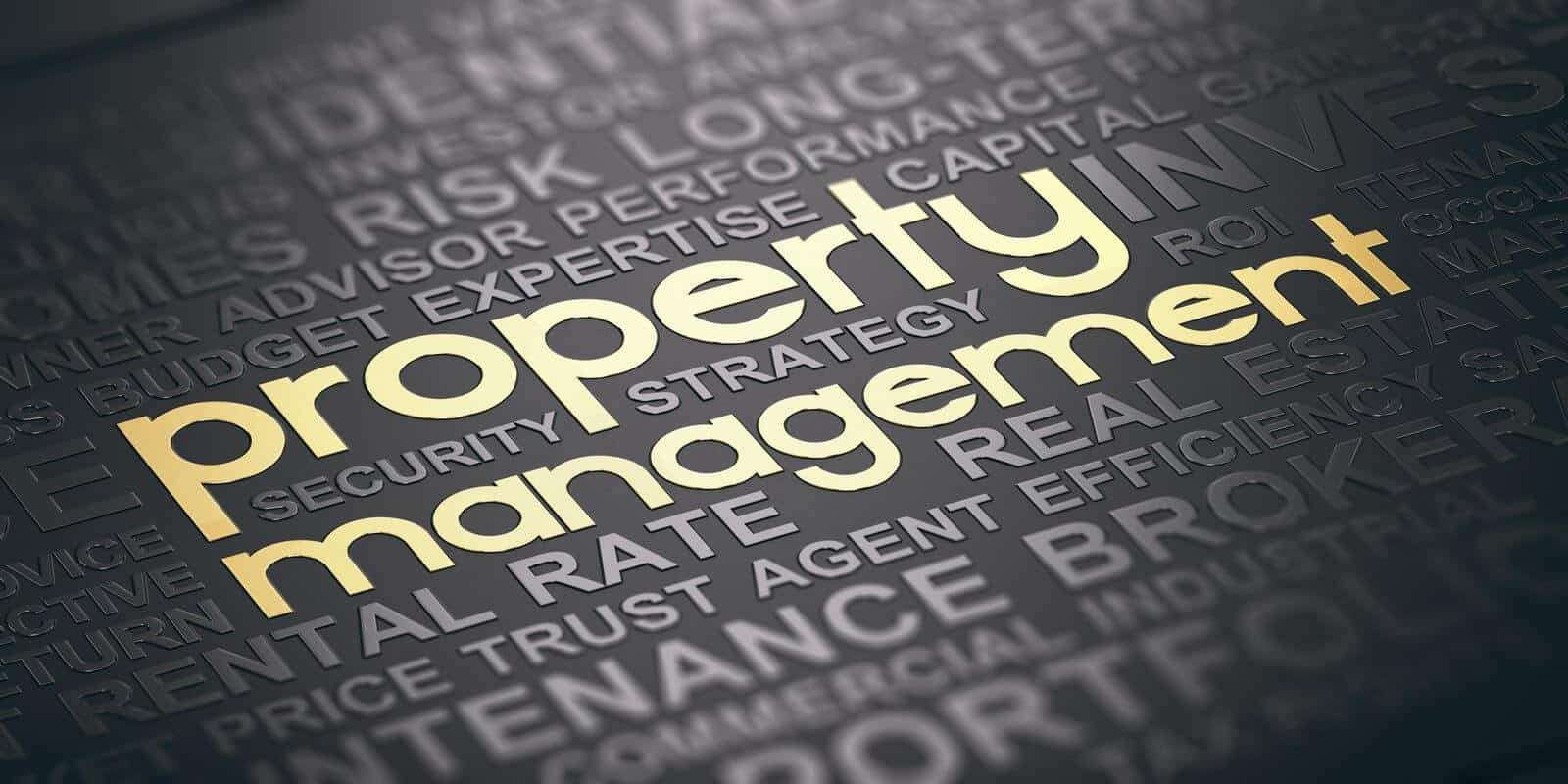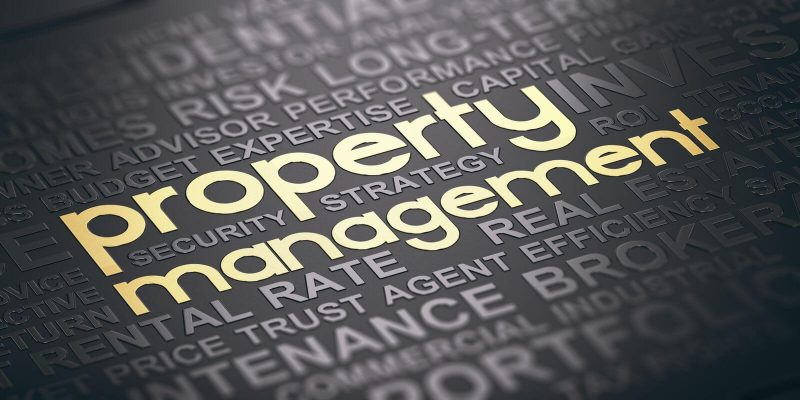 The traits of a successful
Property Manager
Ability to screen prospective tenants and find the best tenant for your rental property
Knowledge of construction and maintenance.
The essential skill of accounting – keeping track of income and expenses
Knowledge of the current laws that affect both tenants and owners
The ability to secure a consistent long term cash flow
Are you looking to leverage your time with a property manager that understands your needs? Although there are several San Diego property management companies, only a handful possess the knowledge and experience to successfully market, maintain and account for your valuable investment.
The most critical element of a successful rental property is a well screened and qualified tenant. You either make or lose money at the time of tenant selection. For this reason, we place a huge amount of effort and weight on tenant selection. Because of the time and effort and we charge a leasing fee. Here is what our leasing services include:
Market Research and Rental Survey
Oversight of Property Cleanup
Professional Photos
Published paid ads on the top rental sites
In person showings with Property Manager
Communication with prospective tenants
Complete Tenant screening that includes a credit report and background check
Lease Signings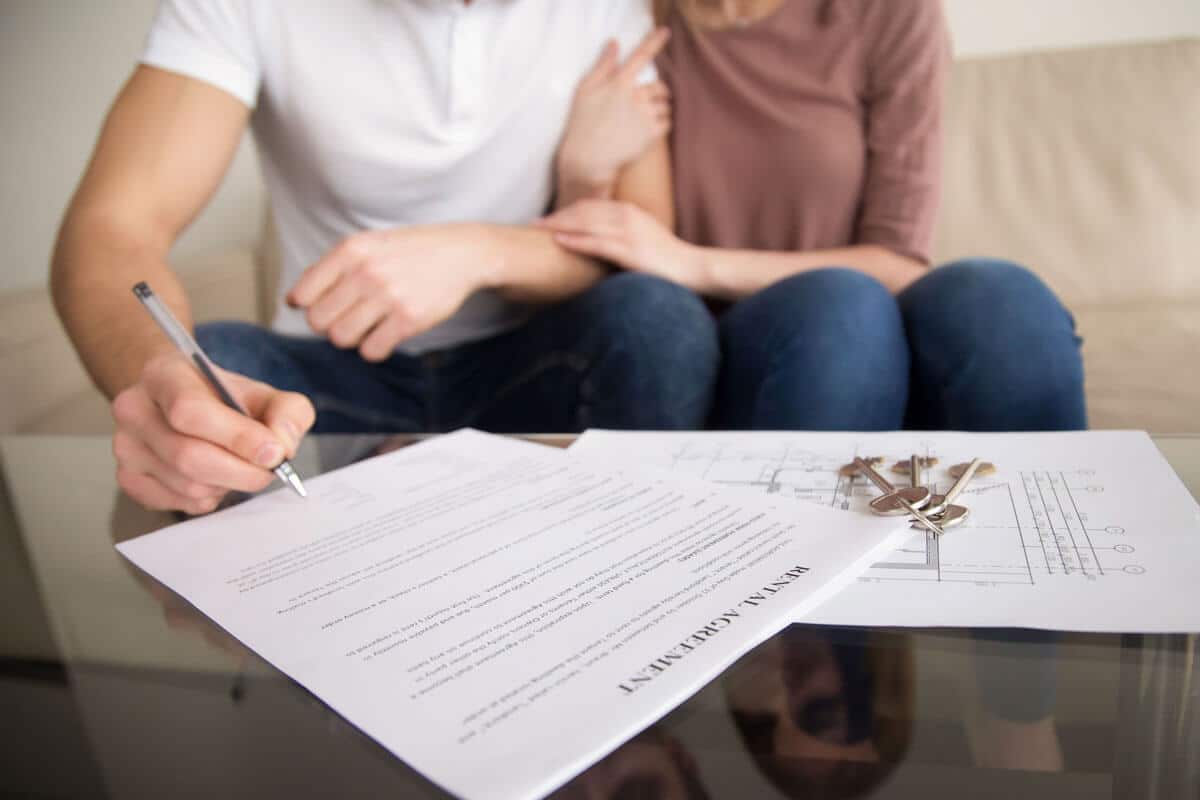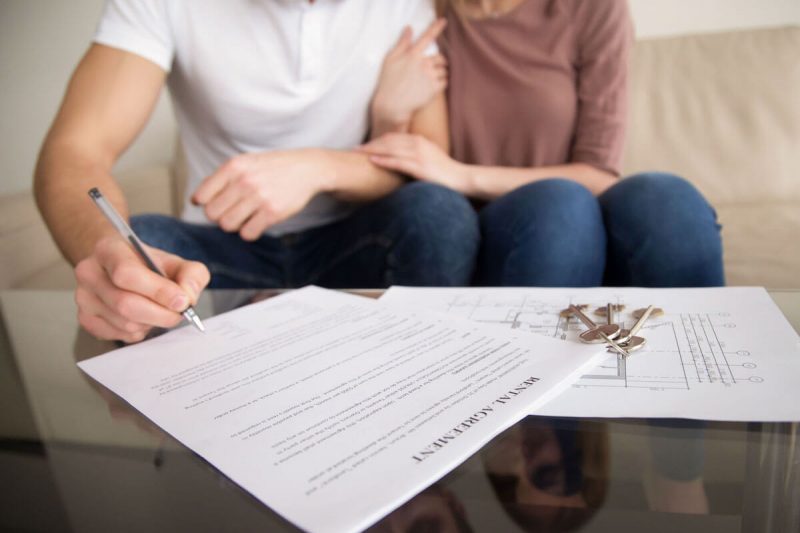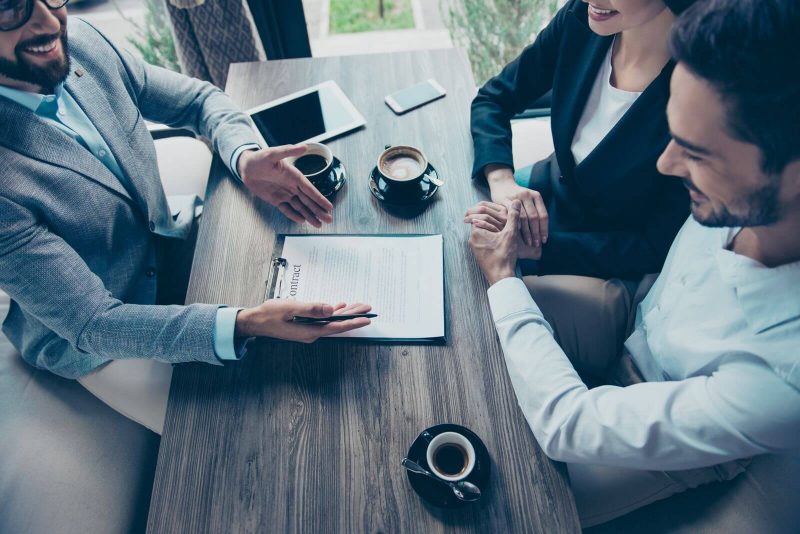 Collection of security deposit and rent
Pay any bills associated with the property
Account for all monthly income and expenses
Provide monthly and annual detailed statements for Owner
Account for expenses on tenant move-out
Manage incoming tenant complaints
Troubleshoot maintenance issues with tenants
Dispatch appropriate service technician
Oversee and insure completion of repairs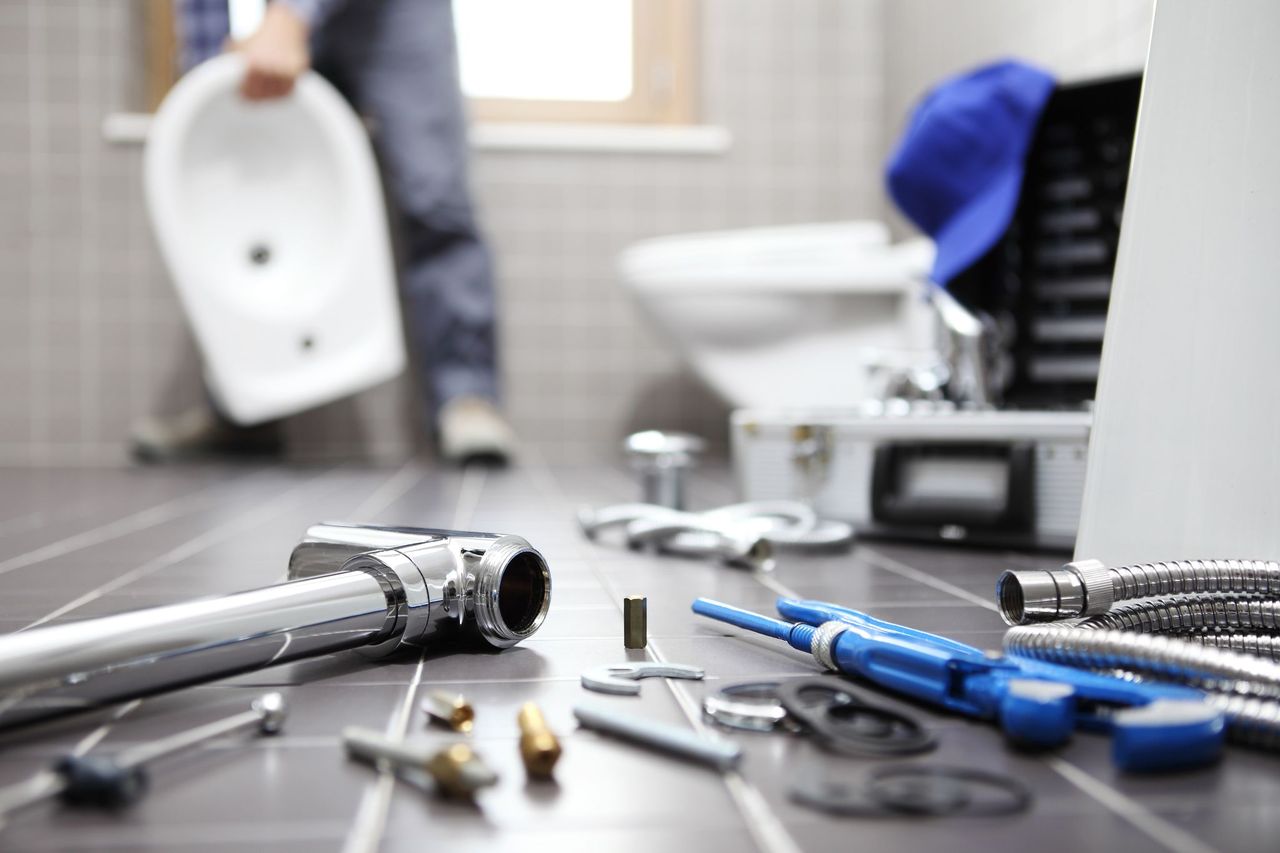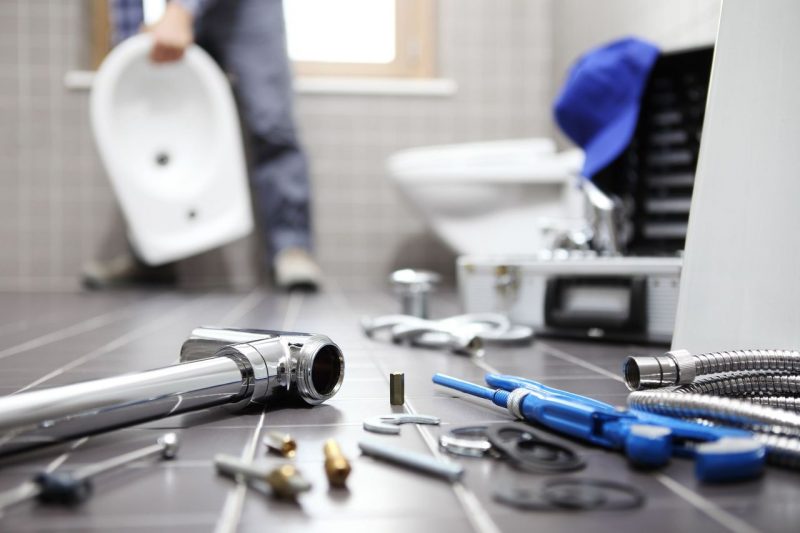 Property Management

Pricings
Houses, Condos and 2-4 Unit Properties
Marketing and Leasing: 50% of one month's rent
Apartment Buildings 5-15 Units
Marketing and Leasing: 50% of one month's rent
We design proposals to provide
you with support in all aspects.
Let's work together!