How It Works
Our goal is to make property management easy for you. We handle all the details from start to finish. We are a full-service property management company.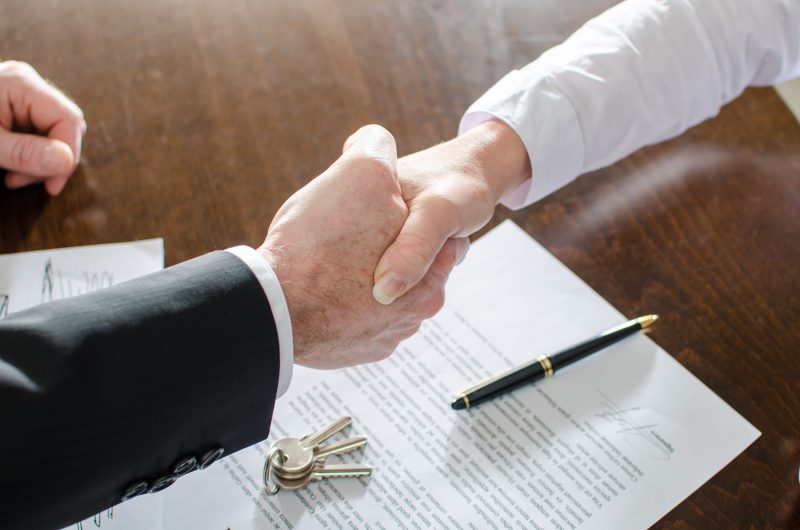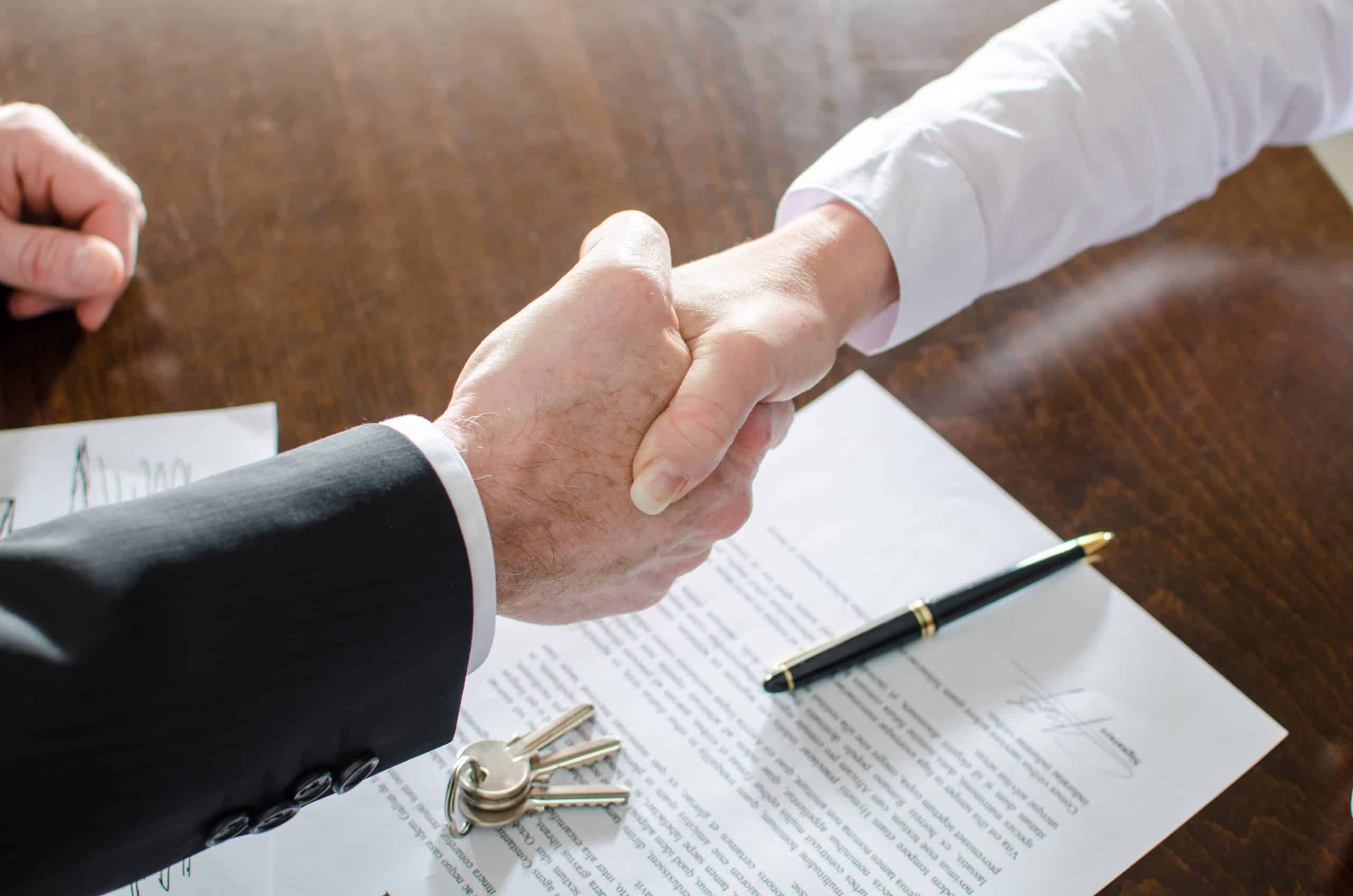 To Start
We setup a time to go over your unique situation. We want to really understand your property and what you are looking to accomplish. After a short meeting, we will do a property analysis of your rental and determine market rents and any action items that need to be completed.
We will prioritize these items based on need. To begin the relationship, we will complete a Property Management Agreement that gives us permission to manage on your behalf.
The Next Step
If your property is vacant, we will begin by getting your property ready for rent. Once it is ready for rent, we will take professional photos and begin advertising your property. We will process prospective tenant applications and select a tenant based on acceptable criteria. After selecting a tenant, we will prepare a lease and have them sign it. At which point we would collect the tenant deposit and rent for the upcoming period.
If the property already has a tenant, we will notify the tenant of the change in management and communicate what we expect and how they will pay moving forward. We make the transition seamless for our new clients.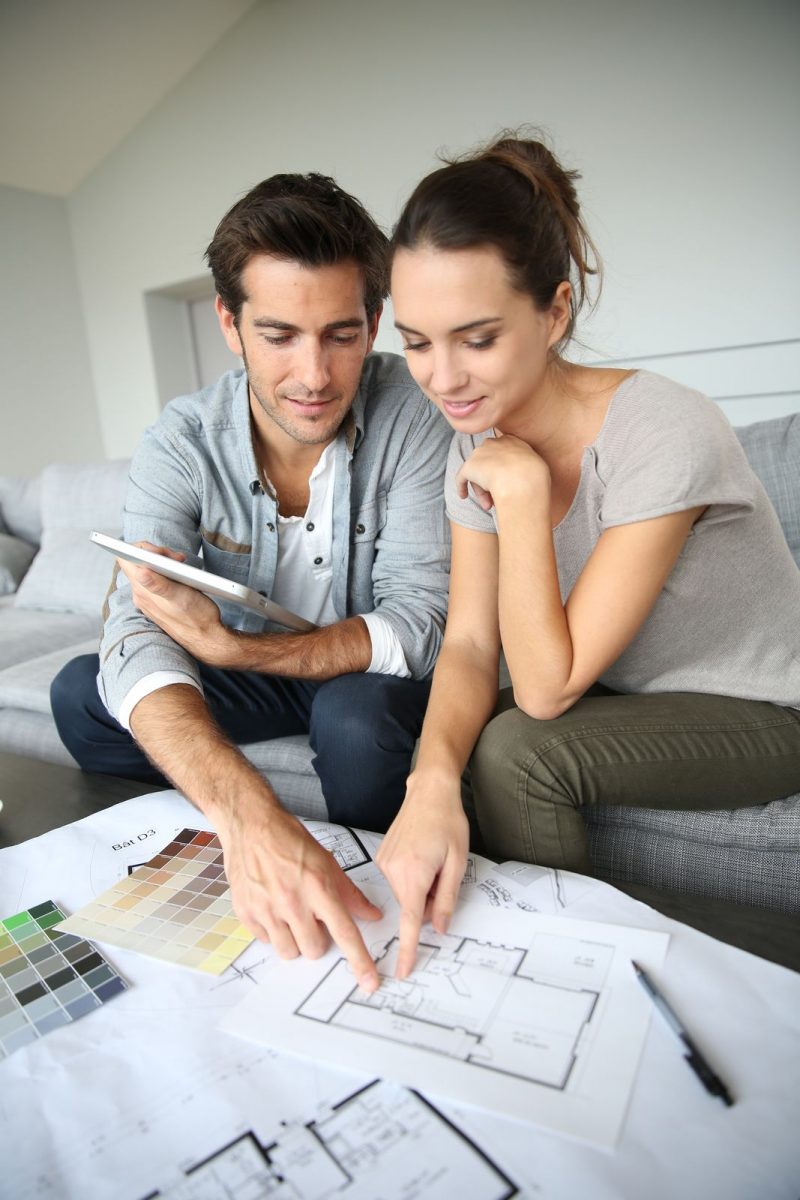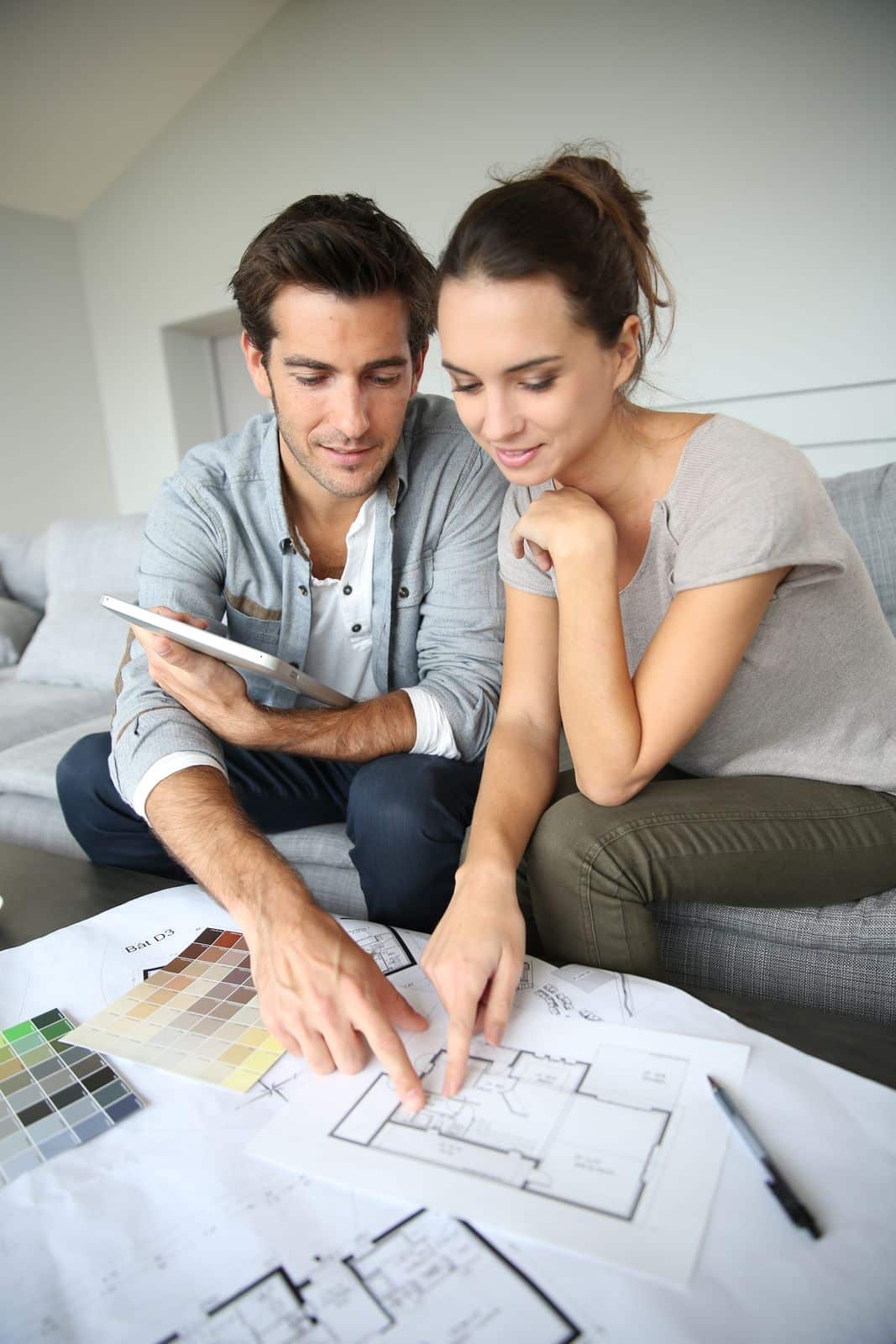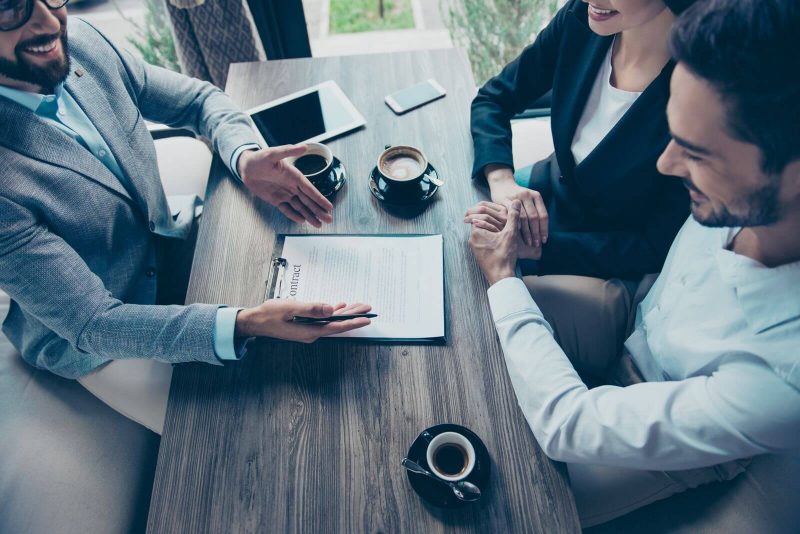 Along the Way
Every day we will manage your property with great care. We will communicate with tenants. We will always be available to receive and manage maintenance requests. We will utilize our background in construction to troubleshoot the issue with the tenant and make sure the appropriate tradesman/vendor is dispatched. We will make sure that the vendor is paid. For any repairs over $250 we will get your permission prior to making the repair. For any repairs under $250 we will proceed with the repair to make sure the tenants issues are handled in a quick manner.
On a monthly basis we will pay any invoice or bills associated with the property like routine pest control, any repair invoices, or charges for landscaping. We will account for all monthly income and deduct any expenses. At which time we will a provide a monthly statement to you via an online portal. The statement will be provided at the beginning of the month for the previous month's charges. Towards the end of the month we direct deposit our clients rent check directly into their account.
Upon Move Out
After the tenant moves out, we will conduct a physical inspection and deduct any damages from the deposit. This does not include normal wear and tear.
We will coordinate vendors to clean and make any necessary repairs so that we can re-rent your property. Then we will advertise your property and begin the tenant selection process.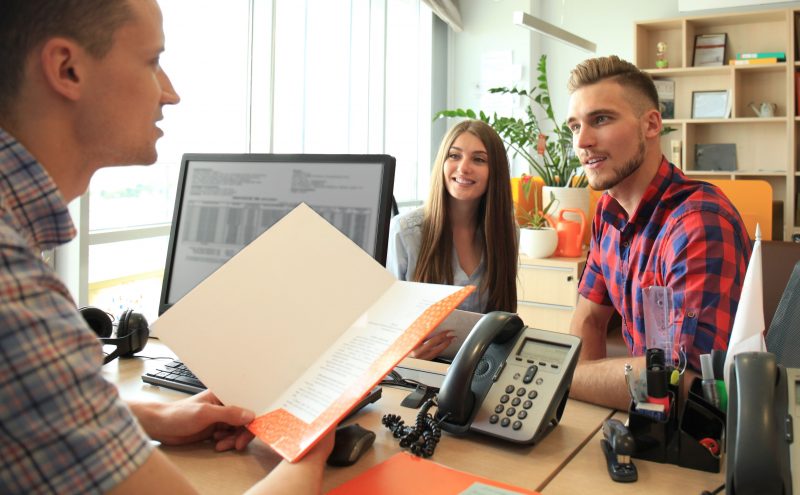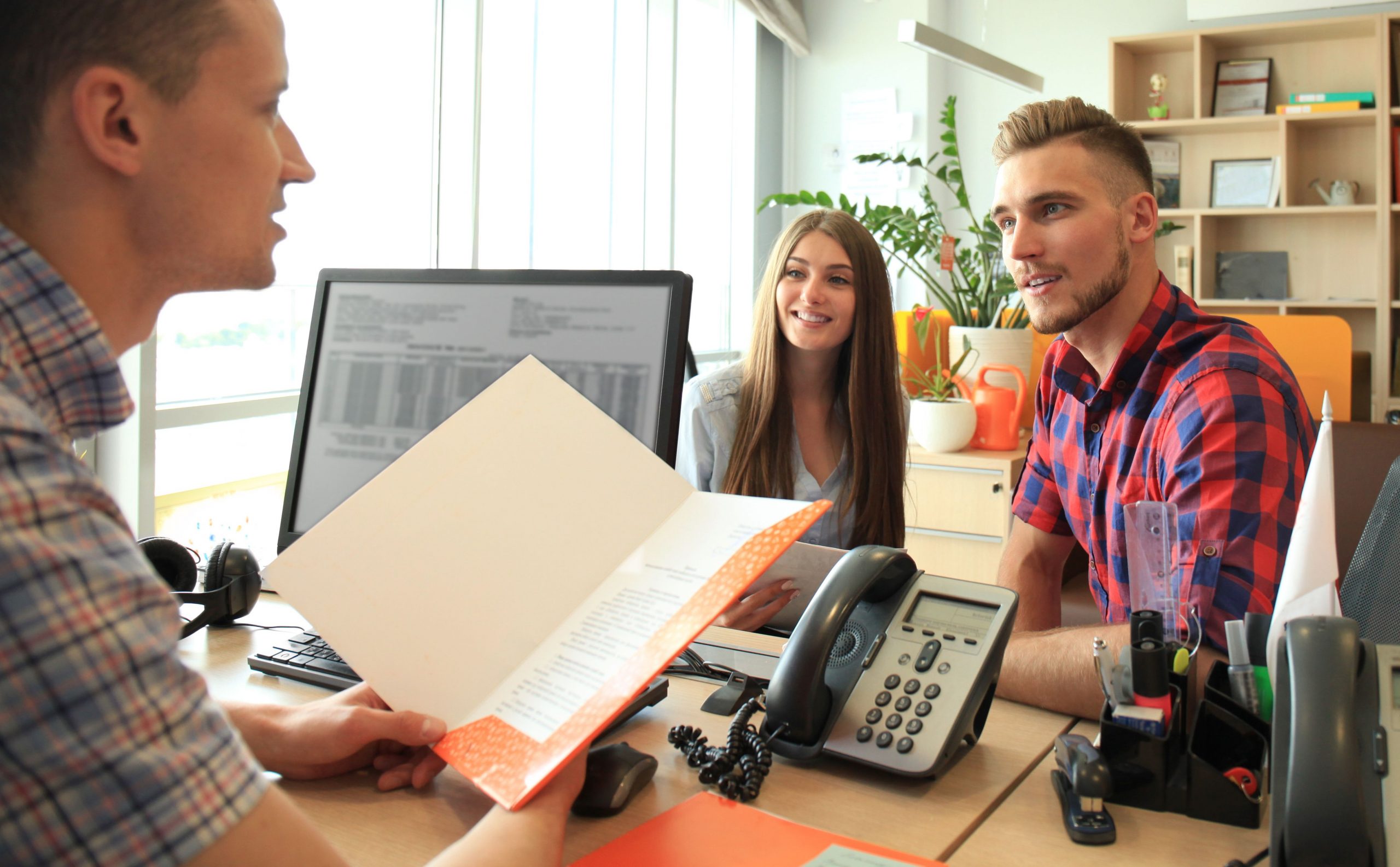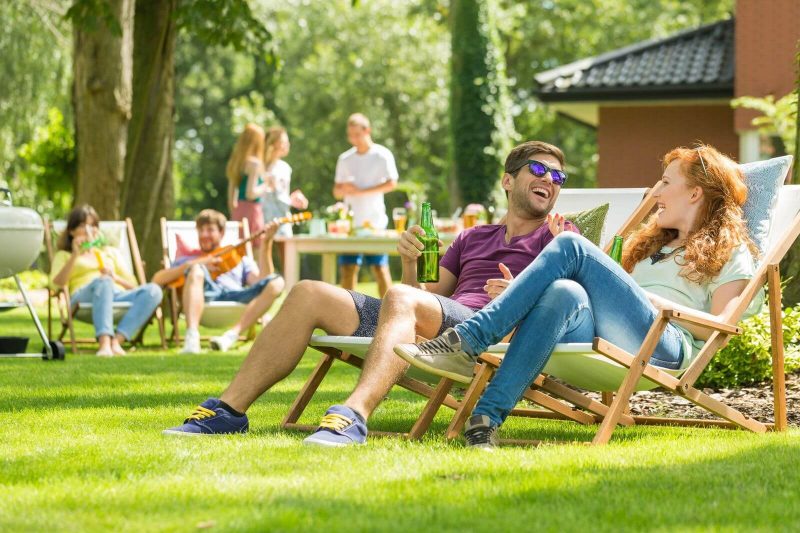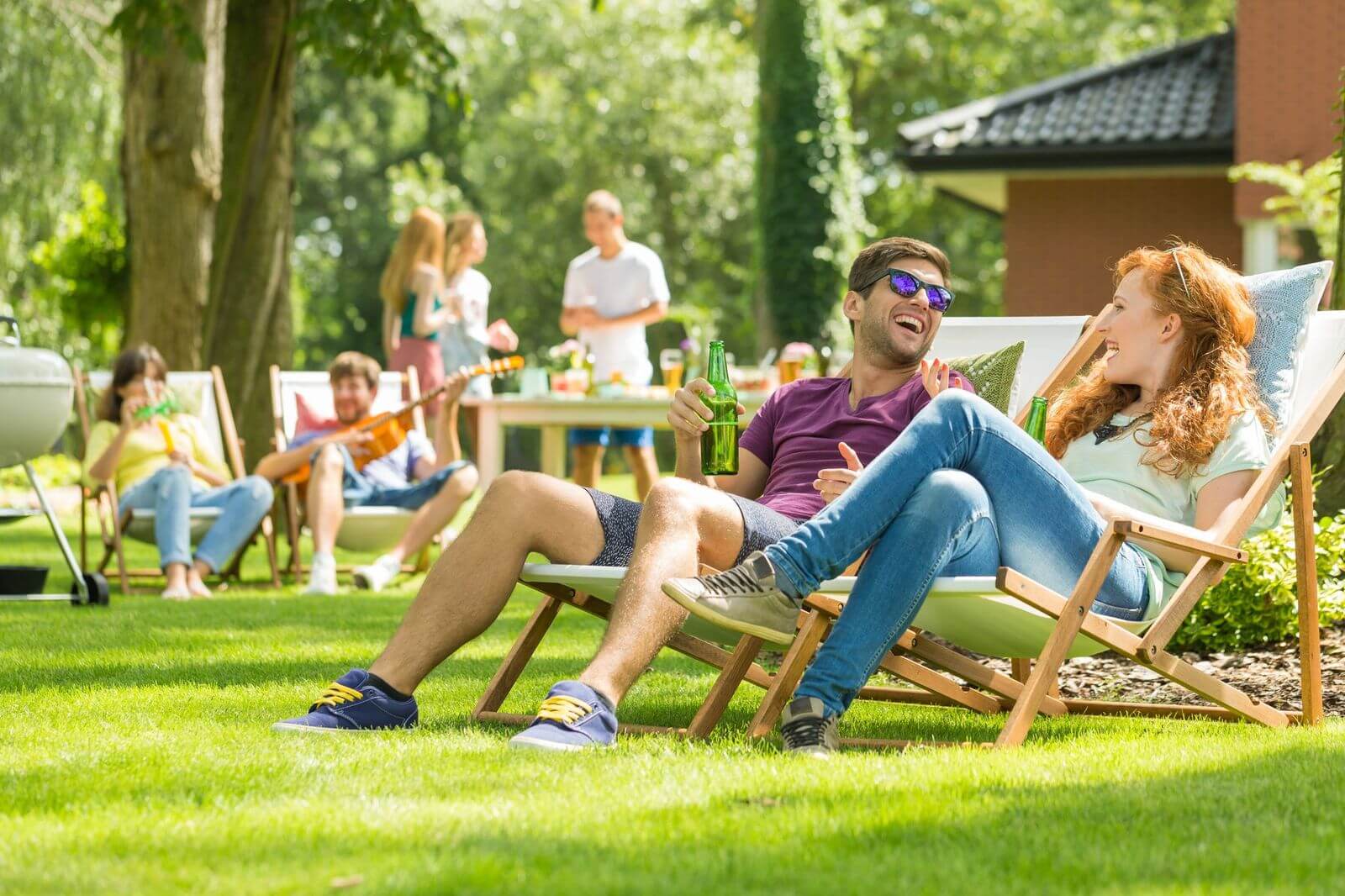 What The Future Brings
Our hope is that you can enjoy the benefits of rental property with as few headaches as possible. We take care of all the details and heavy lifting. You sit back and enjoy your direct deposits.
We design proposals to provide
you with support in all aspects.
Let's work together!