Enjoy your free time, we
take care of the administration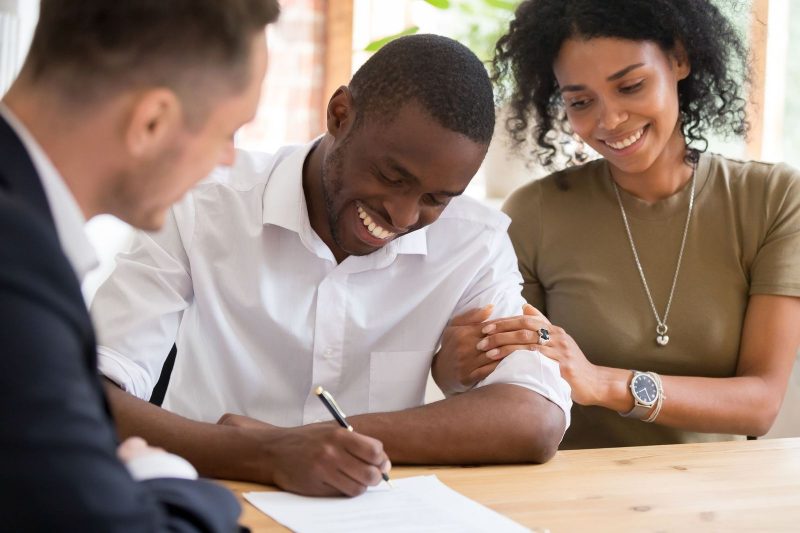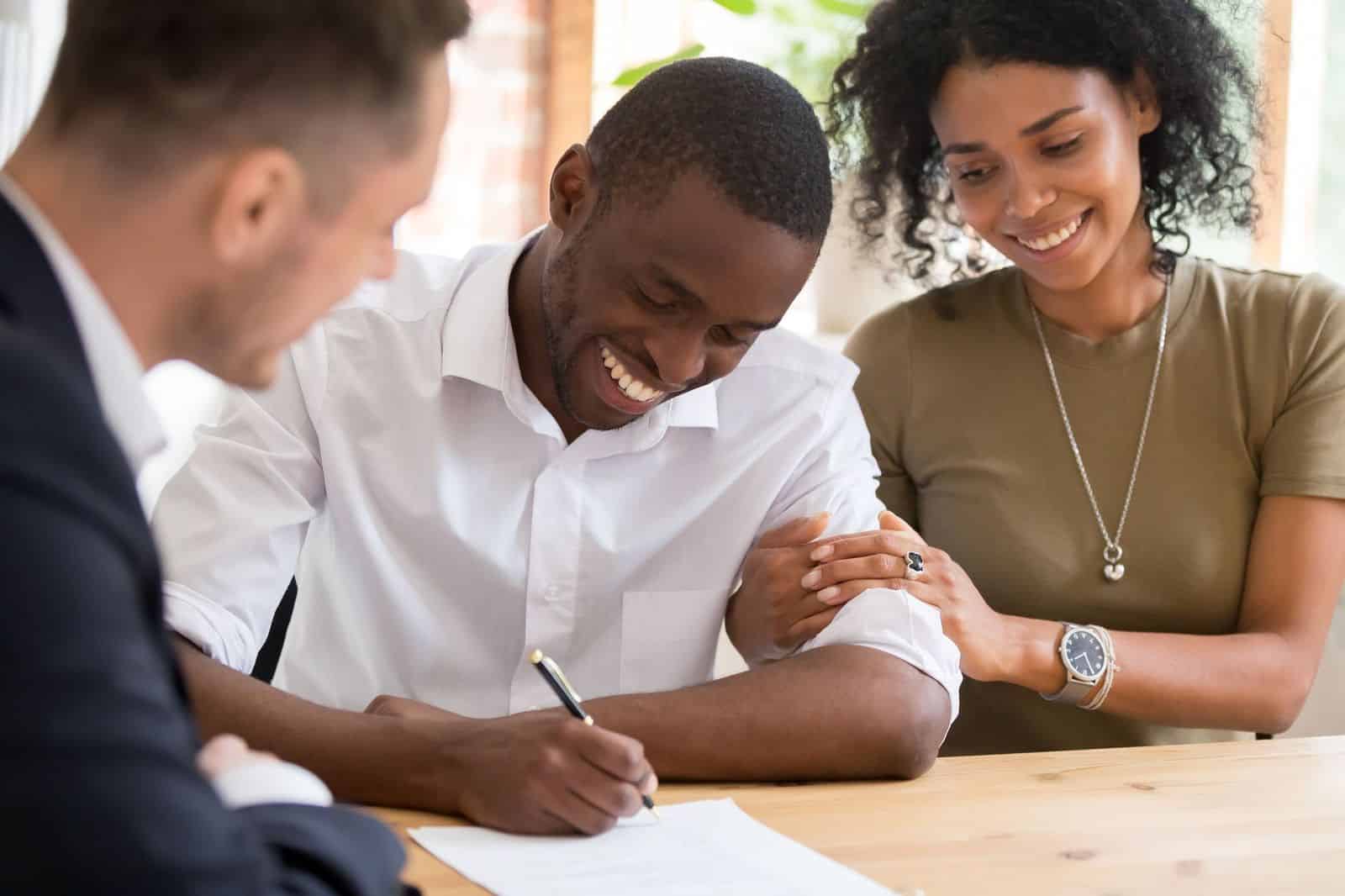 We
create solutions

for you.
Do you want to know how?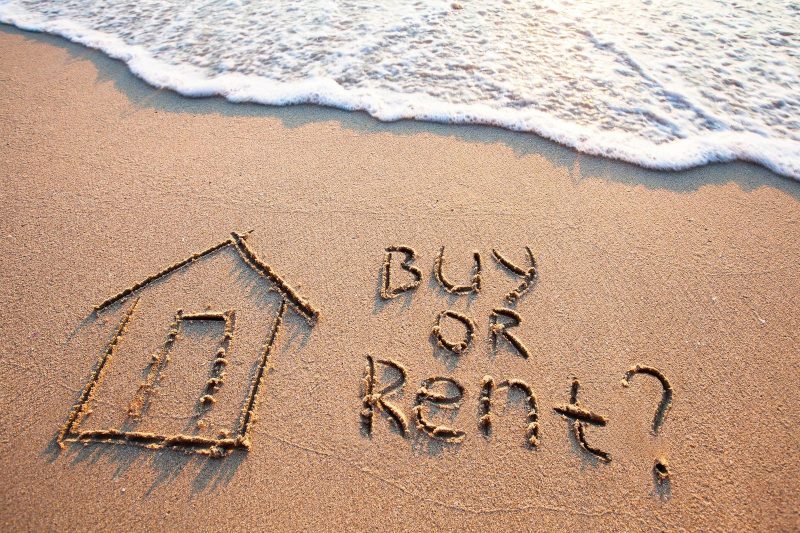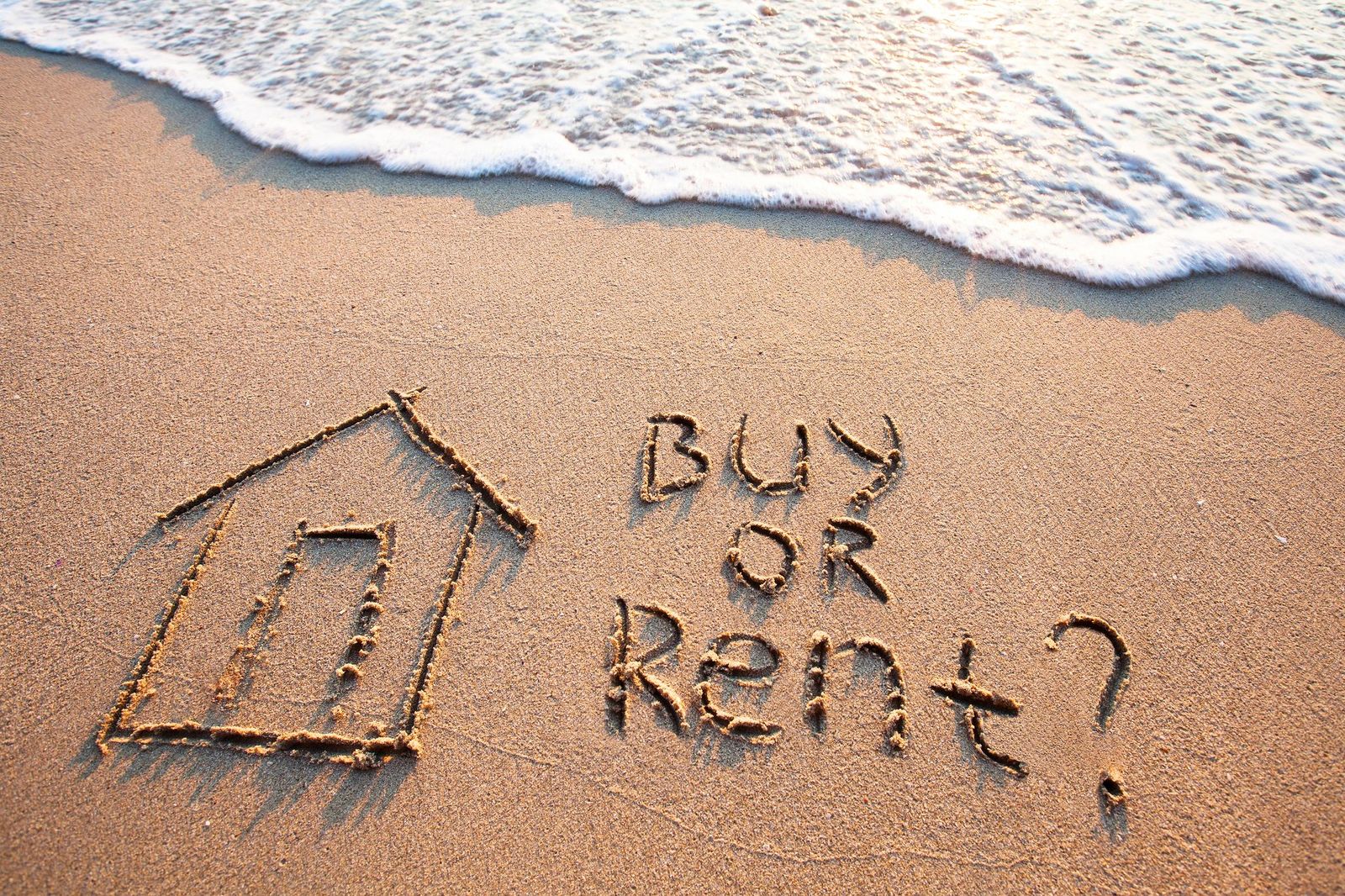 Manage operations, maintenance, and property
management
We are a family real estate company, so we know the value of being in a comfortable, quiet, accessible home, where each day represents a lasting experience. We take care of offering you the best places.
We previously inspect the buildings, the ground, the access roads and the neighborhood.
The first focus of the company is to provide you with a better quality of life and help you build spaces in which you love to be
Know the benefits of our
services
Home and Condos
Do you have a home or condo that you would like to rent? ScottWay Capital can help you maximize the value of your home or condo. We find the most qualified tenants through our rigorous tenant screening process. We handle all maintenance calls and issues that may arise and dispatch technicians with the Owner's approval.
Multifamily
We offer property management services for apartment buildings of 15 units or less. Do you have vacancies? We help our apartment owners find outstanding tenants through a rigorous screening process.
2-4 Units
This includes leasing vacant property, screening potential tenants and completing the necessary disclosures and lease agreement. On a monthly basis, we account for all expenses and provide a monthly report.
We design proposals to provide
you with support in all aspects.
Let's work together!