Why Hire A
Property Manager?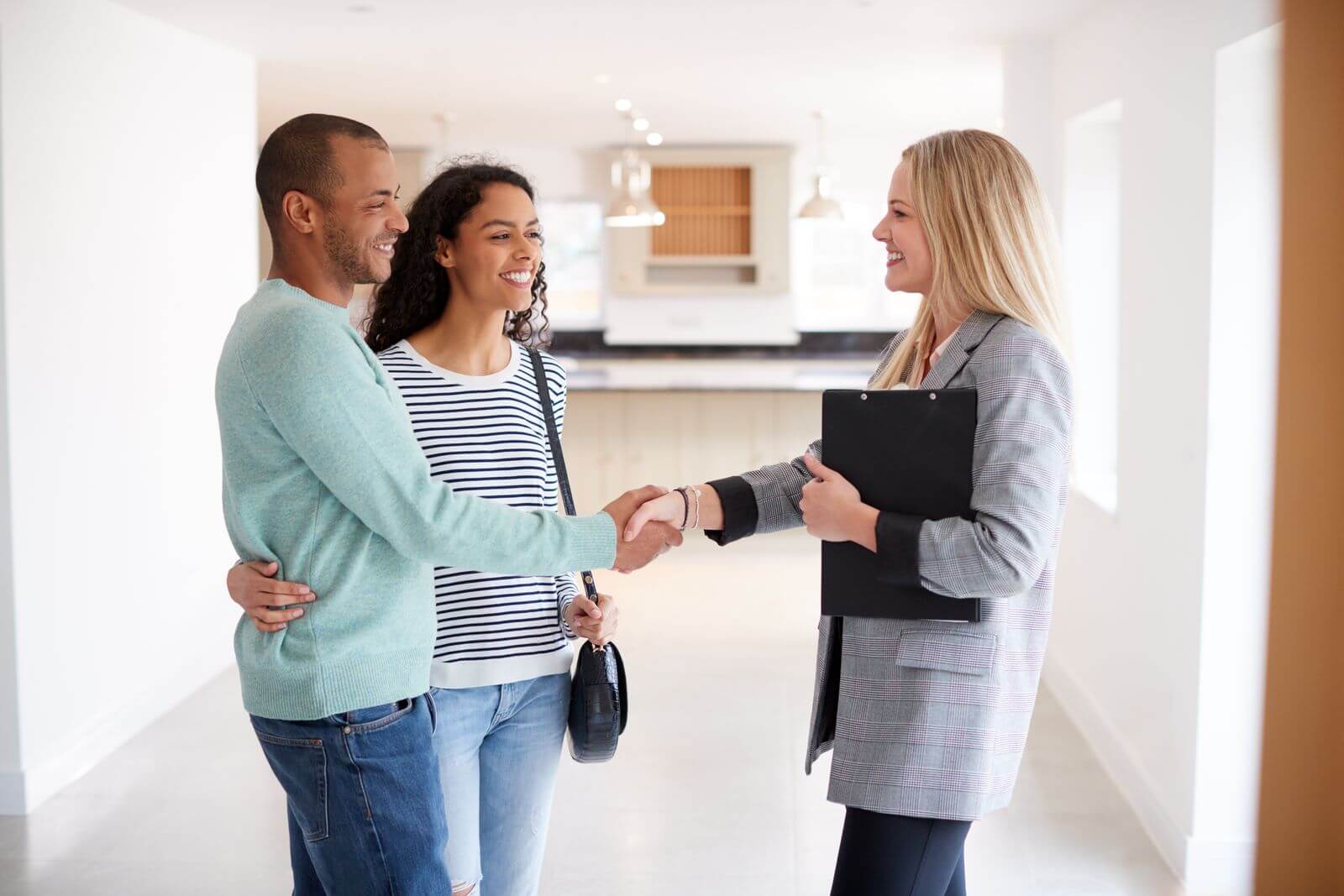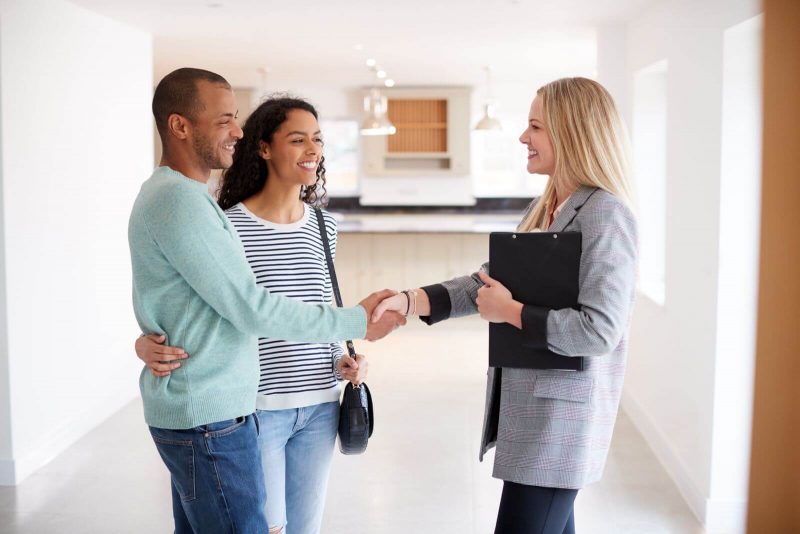 Owning income property can be financially rewarding. However, it also can be time consuming. Real estate as an investment requires active management. You need to be available to take phone calls, handle maintenance issues, keep track of your income and expenses, and find the right tenant when you're your property is vacant.
Sure, some people choose not to use a Property Manager and go at it on their own. But there may be a time when you think a Property Manager may be able to help leverage your time and best represent you. There are lot of reasons why someone might choose to hire a Property Manager.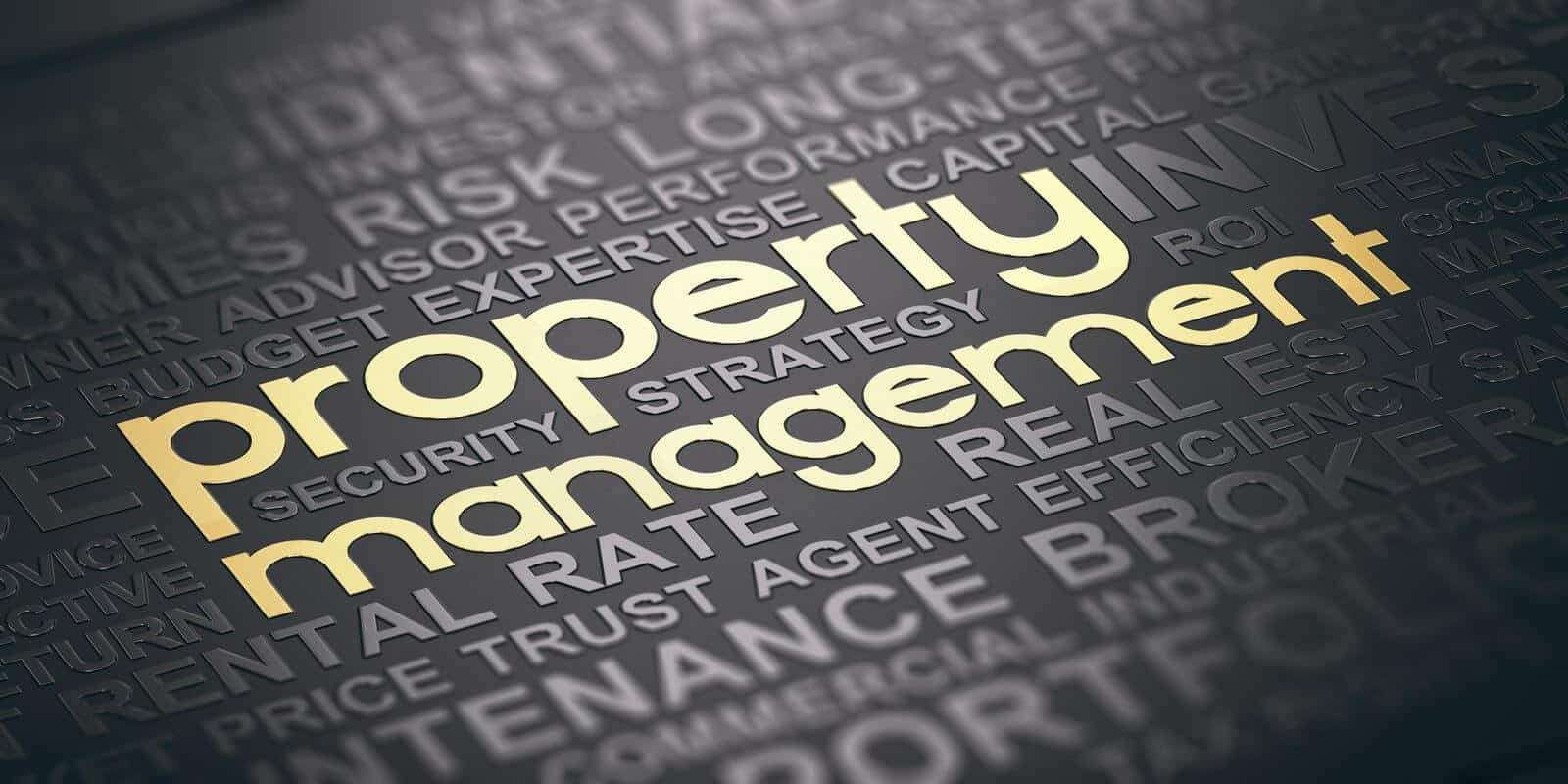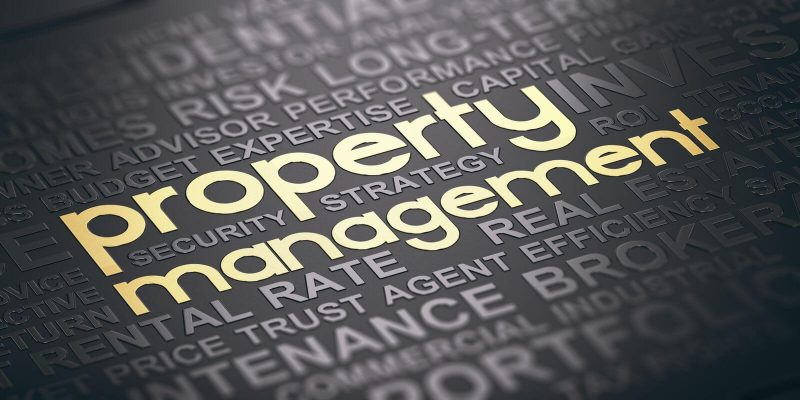 Five Reasons to Hire a
Property Manager
You have too many properties to manage on your own. As your portfolio grows, it may be difficult to manage all the details of each property.
You're new to income property. You made the choice to purchase a rental property but may not have the knowledge of how to lease the property or finalize a lease agreement. The good news is you don't have to. You can hire a Property Manager and still have a rental property.
You may not live in the area. If you don't live near the property, it may be difficult to service your tenant and take care of your income property.
You're busy! If you have another career, it may be best to spend energy on your work. What is your time worth? Lessen your stress by hiring a Property Manager
You're having trouble renting out your property. If you find your property is sitting vacant regardless of what you do, you may need to consult with a Property Manager.
Seven Ways a Property Manager
Can Help
Rents – They can help you set the right rental rate for your property. With experience, market analysis and knowledge of the industry they can help you get the highest rent for your property.
Marketing – Through experience a good Property Manager knows how to craft an appealing add to attract prospective tenants. In today's market, its also very important to understand how to utilize technology to reach new tenants.
Tenant Placement – The difference between a successful investment and a poor investment is the difference between a good tenant and a bad tenant. The screening process is fundamentally one of the most important aspects of property management.
Managing Tenants – In addition, to finding good tenants, the Property Manager will be handling all communications with the tenant including routine maintenance and any extraordinary issues that may arise.
Maintenance – All good things must come to an end. With enough time, things break down and require maintenance and upkeep. Its important to have a background in construction and mechanical systems. A valuable Property Manager will have a network of vendors and tradesman that they know will bill fairly and take care of the problem.
Accounting – Unfortunately, collecting rents can be a bit of a chore. Whether rents are coming in like clock-work or you have slow payers, keeping track of the income and expenses is a crucial part of property management.
Compliance – Here in California we have many tenant laws that you should be aware of as a Landlord. These laws affect what you can charge, how you market to tenants, and how the lease is written. They also include what charges a Landlord is responsible for.
Lease Signings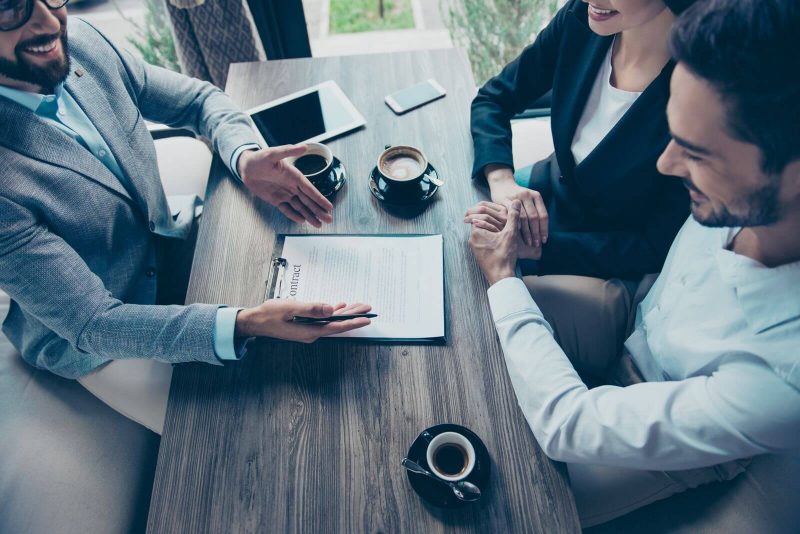 Once you value your own time and take a look at all the benefits that a Property Manager offers, the monthly expense is nominal compared to the resources and value that you receive.
Long term, a relevant Property Manager will save you money and avoid costly mistakes.
We design proposals to provide
you with support in all aspects.
Let's work together!