To Downtown San Diego: 32 minutes
ZIP CODE 91901-91903-92019
To Sell $1.99K - $3.79M
To Rent --

3 Elementary Schools
1 Middle School
1 High School (El Cajon)

Lowest crime relative to the rest of San Diego county.

74.3% drive their own car alone
13.0% carpool with others
10.4% work from home
1.4% take mass transit


37 Restaurants
193 Places to Shop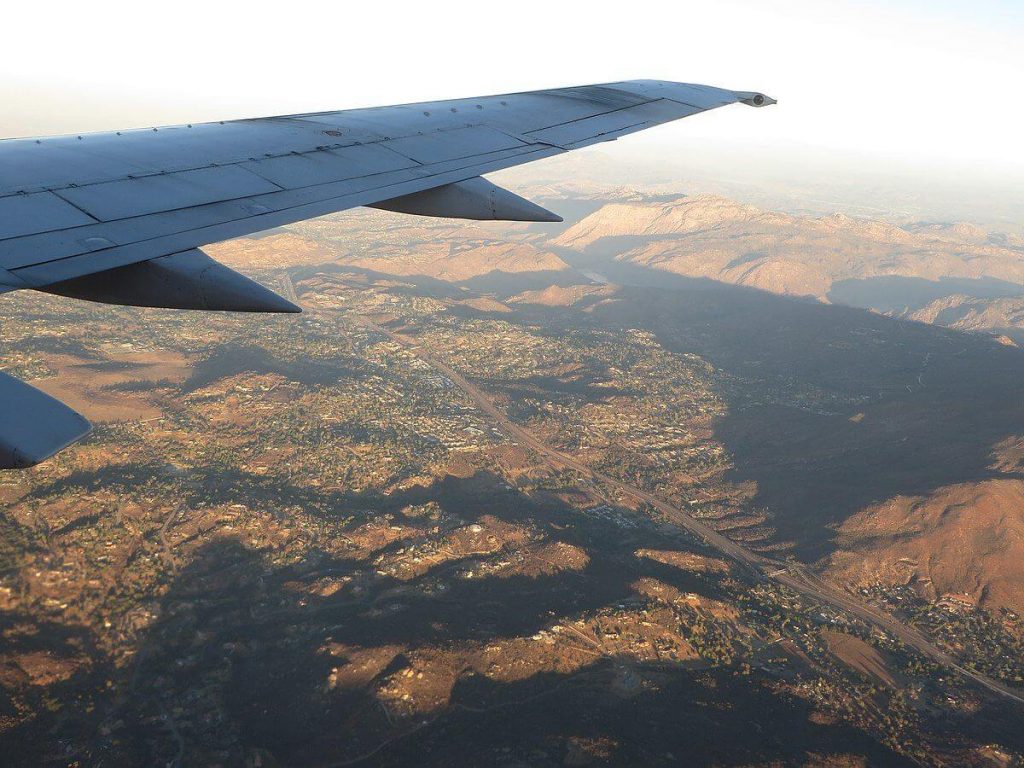 Surrounded by the Cleveland National Forest, Alpine is a census-designated place (CDP) in the Cuyamaca Mountains of San Diego County, California. With a population of 14,236 based on the 2010 census, it borders two reservations of Viejas, the Kumeyaay Nation, and Sycuan as well as the rural unincorporated areas of the city of El Cajon. The ancestors of the Kumeyaay Indians lived in the Alpine region, possibly as long as 12,000 years before its modern settlement.
The name Alpine dates back to the 1880s, when it was suggested by a resident who said that the environment reminded her of her native country— Switzerland. In recent decades, there has been suburban development in the small commercial district along Alpine Blvd.
The town sits on both sides of Interstate 8 at the eastern extent of the California coastal region as well as the western extent of the Peninsular Ranges. In Alpine, the summers are dry and warm while winters are cool with moderate precipitation. The temperatures are usually more extreme than coastal San Diego, with an average rainfall of less than 15 inches each year. The amount of rainfall also varies significantly from month to month, falling mostly from November to March. Snowfall is quite rare, but trace amounts fall once in every two to three winters.
The Alpine community is surrounded by vast stretches of rural areas that were established in the late 19th and early 20th century. Most of these remain sparsely populated and carefully preserved today. They feature horse ranches, small farms, open chaparral hillsides and riparian canyons—perfect for outdoor exploring.
Alpine is also home to the headquarters of the Ewiiaapaayp Band as well as the Viejas band of Kumeyaay Native Americans. Alpine residents work in varied sectors, including construction, health care, public administration, and education. Excellent medical care is available at the Scripps Hospital East County, which you will find around nine miles away in El Cajon.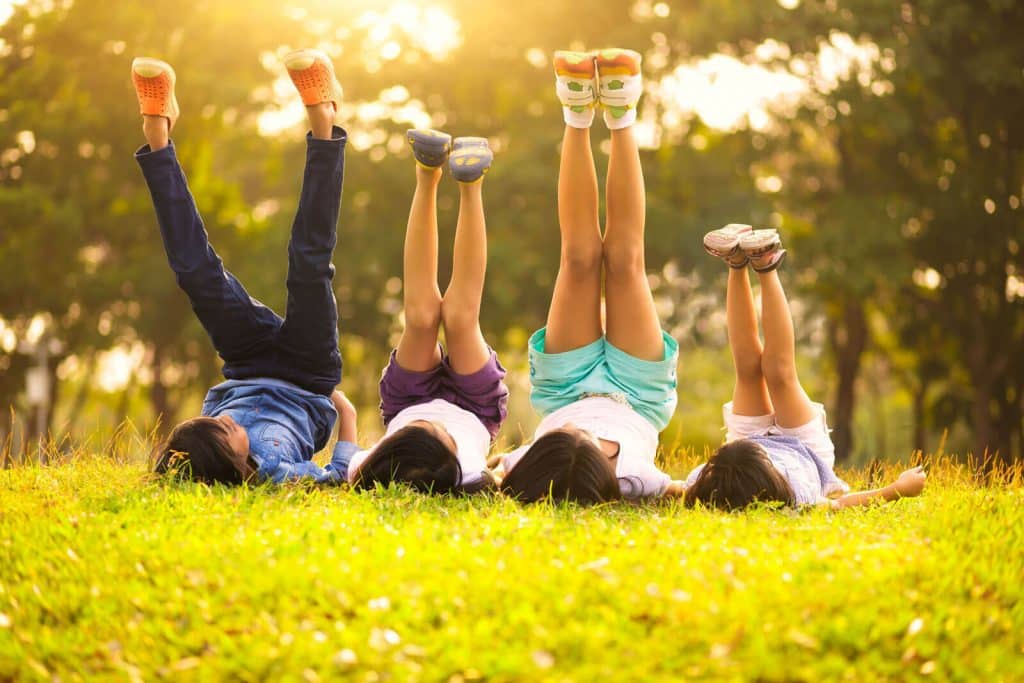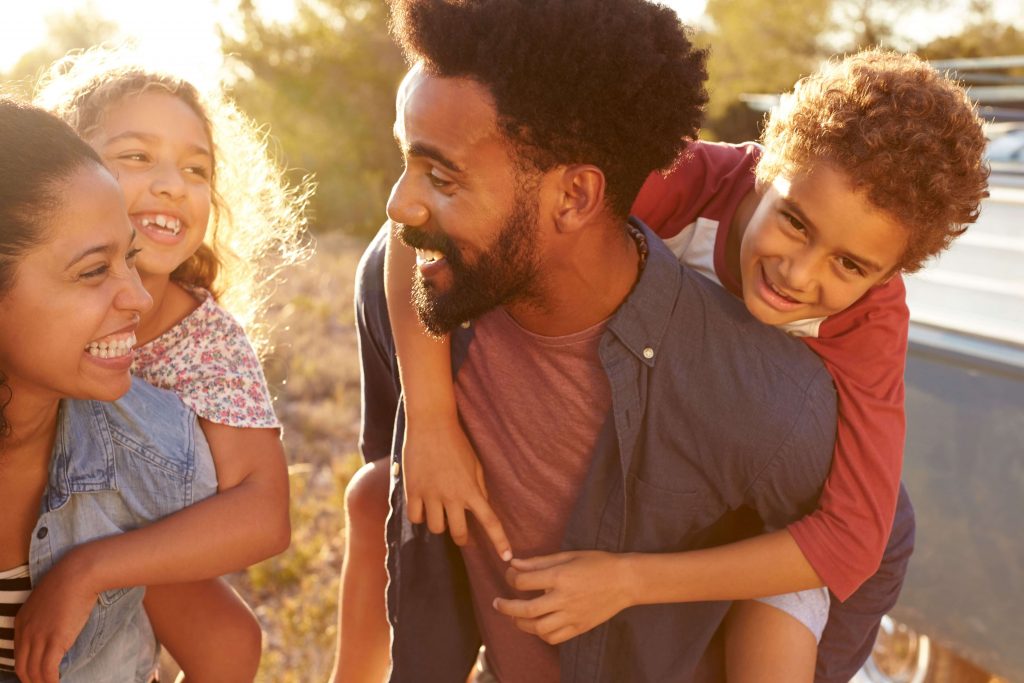 Alpine has three elementary schools and just one middle school, and students attend high school in El Cajon. Other destinations and amenities in Alpine include are two shopping centers, a branch of the San Diego County Library, the Alpine Historical Society Museum, several local parks, and a community center.
Because it's located along Interstate 8, Alpine gives residents quick and convenient access to downtown San Diego. It's a great community for individuals and families who want to enjoy rural life without sacrificing easy access to city amenities.
There are more
communities to explore!