Carmel Valley San Diego, California
To Downtown San Diego: 23-30 minutes
To Sell $2.5K - $15M
To Rent $2.45K - $23K

1 Elementary School
1 Middle School
2 High Schools

Lowest crime relative to the rest of the area.

99% of residents commute by car.

Several the amenities around this area.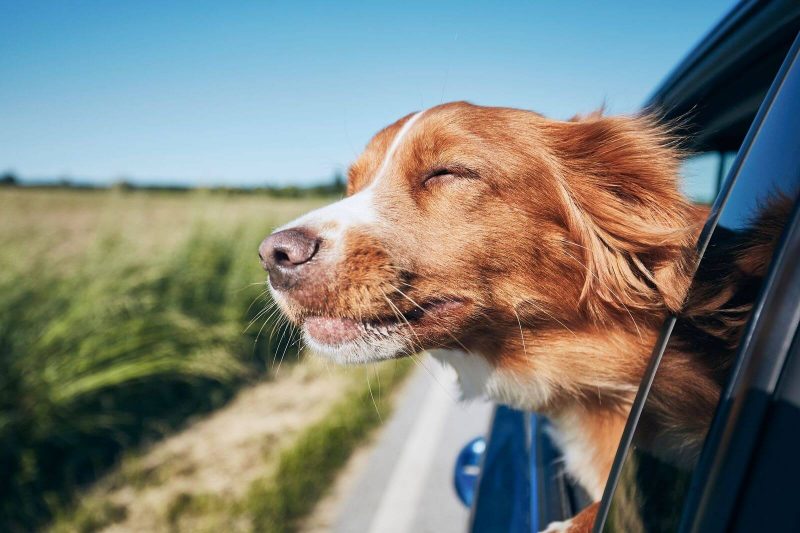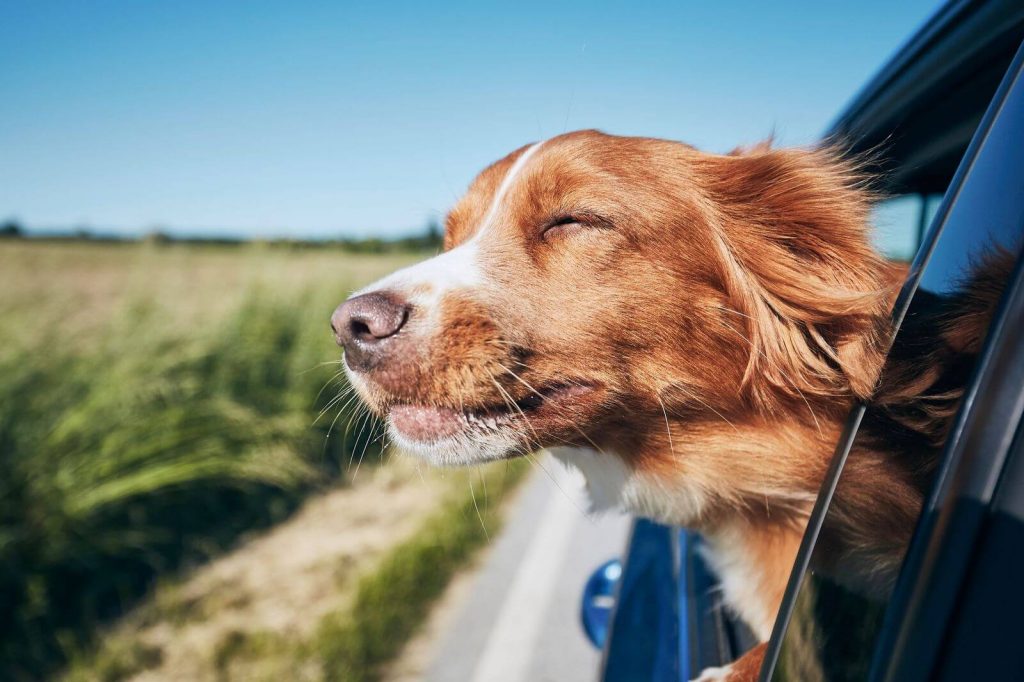 Tucked into the northwestern corner of San Diego, California, Carmel Valley is an affluent suburban planned community, one of the newest in the region. Formed on February 1, 1975, by the City of San Diego, its name is derived from the Carmelite Sisters of Mercy, who ran a dairy farm as well as a monastery in the area in 1905. In 1974, the area was given an institutional name in its master plan ("North City West"), but the traditional name Carmel Valley was later readopted in the early 1990s.
Caramel Valley is bordered to the south by Los Peñasquitos Canyon Preserve and Torrey Hills and to the north by Del Mar and Rancho Santa Fe. The city's western border ends at Interstate 5 and Torrey Pines, and its eastern with Pacific Highlands Ranch and Del Mar Mesa. The city is close to the Torrey Pines State Natural Reserve, where you will find one of two species of the endangered Torrey Pine.
The San Diego County Assessor's Office estimates that in 2006, there were 42,047 people living in the neighborhood. The total population by census count was 48,940  in 2016, with a 5-year estimate of 51,757—in other words, the city is growing! The crime rate in Carmel Valley is very low, and the population of homeless individuals within the community is also very small.
Carmel Valley has consistently been ranked among the best places you can live in San Diego. One of the reasons is the strategic location of this 92130 zip code—its proximity to downtown provides residents easy access to the amenities and fun activities that San Diego has to offer. A short drive takes you to wonderful outdoor shopping options, local restaurants, community events and attractions, along was vast expanses of outdoor space.
Outdoor enthusiasts enjoy Caramel Valley: there are miles of walking, biking and hiking trails tracing through the area. Lovers of golf likewise have access to several top golf courses in the area. Many working professionals move to Carmel valley because of its proximity to Sorrento Valley, San Diego's center for biotech, high-tech, and scientific research. Major companies whose offices are situated in this neighborhood include:
Sony
S. Bank
Morrison & Foerster
The Allen Group
In addition, the headquarters of Neurocrine Biosciences and ICW Group Insurance Companies are also in the neighborhood.
Caramel Valley is often described as a family-oriented community, mainly because of its great school districts, which include Solana Beach School District, the highly-ranked Del Mar Union School District, and San Dieguito Union High School district. The neighborhood is also home to private schools that are ranked among the best private Jewish and Catholic institutions in the country.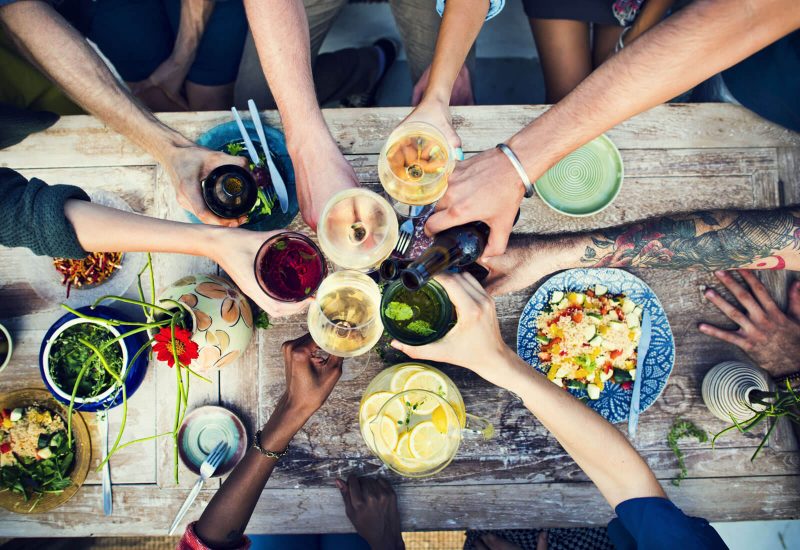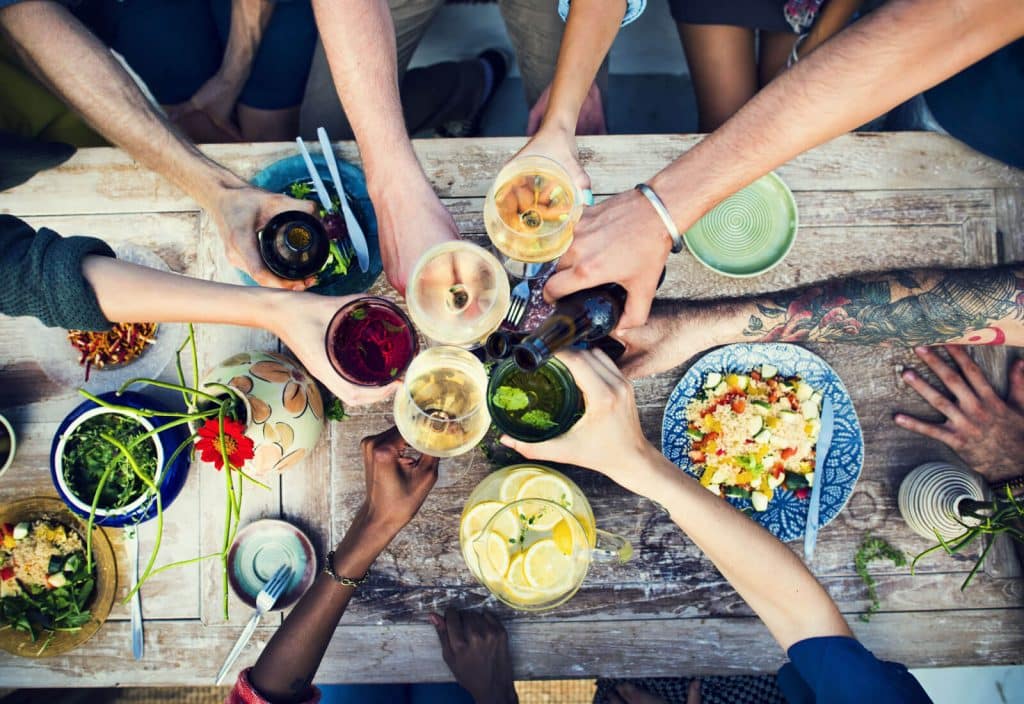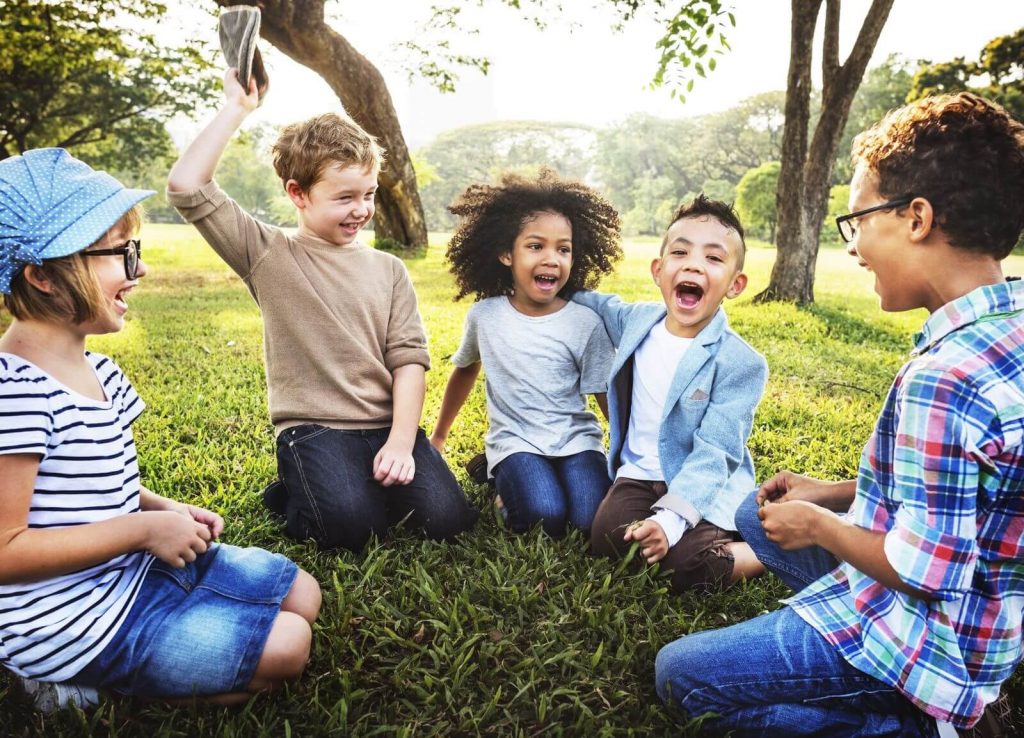 Carmel Valley real estate is one of the most desired real estate markets in San Diego. Newly constructed homes provide families with plenty of space to grow while enjoying access to the community's finer amenities. In fact, notable developers have constructed several neighborhoods in Carmel Valley such as:
Torrey Hills
Pacific Highlands Ranch
Collins Ranch
Carmel Country Highlands and several others
If you haven't spent time getting to know Carmel Valley, perhaps you should take a drive and see what the community has to offer. It's ideal in terms of location, social amenities, and a quick commute time to San Diego for work.
There are more
communities to explore!