To Downtown San Diego: 32 minutes
For Sell $7.99K - $2M
For Rent $795 - $10K

1 Elementary School
1 Middle School
1 High School


Lowest crime relative to the rest of San Diego county.

98% of residents commute by car.

25 Restaurants
5 Groceries
6 Nightlife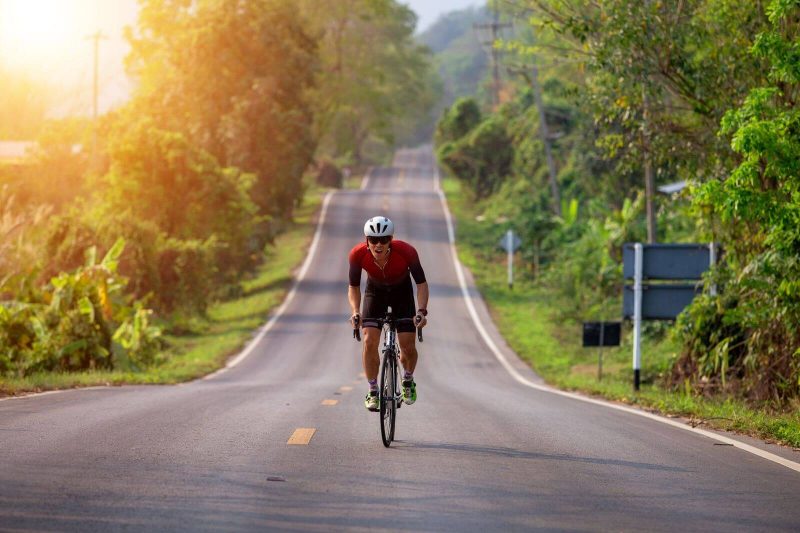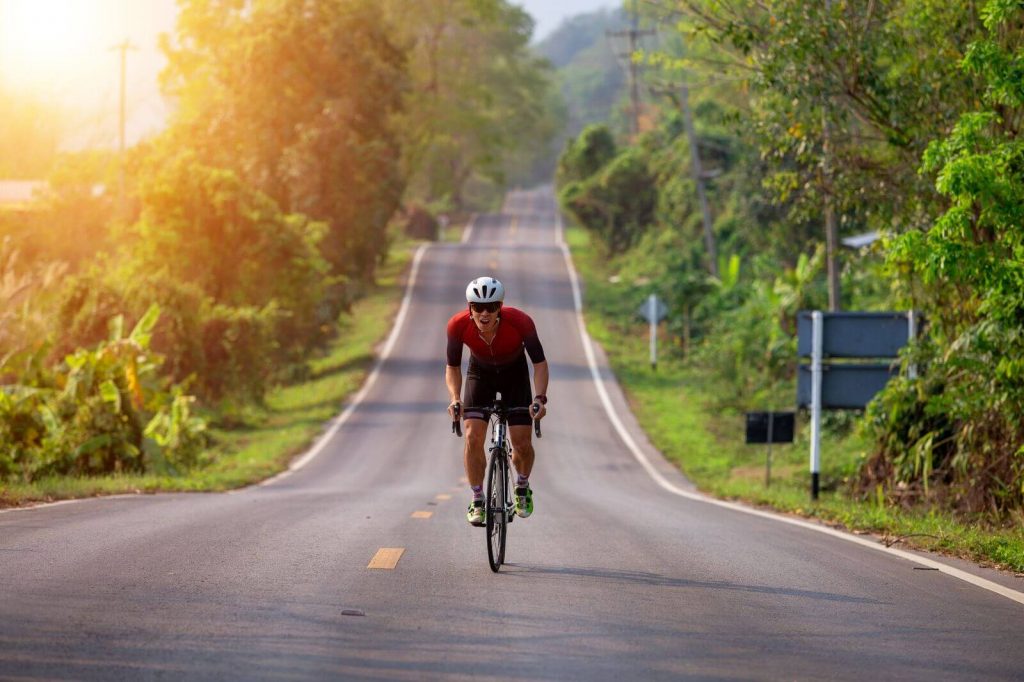 Although life in a major metropolitan area is exciting and exhilarating, it can also be quite overwhelming. This explains why many individuals choose to relocate to suburban areas, where they can enjoy a taste of the small town atmosphere. People want a home where they can make a quick trip to the dry cleaners or supermarket without sitting in traffic for 40 minutes. This is exactly what makes communities like 4S Ranch ideal for most homes.
The city of 4S Ranch is located on a gorgeous 2,900-acre stretch of land west of Rancho Bernardo, north of Rancho Penasquitos and east of Rancho Santa Fe. It's a newer master-planned community situated in the north inland section of San Diego metro area. This carefully constructed community has more than 4,500 homes.
The origin of 4S Ranch is not explicitly known, but the first person to be recorded as the owner of Rancho San Bernardo, which was the area where 4S is currently located, was an Englishman named Joseph Snook who acquired it in 1842 and 1845. His name was later changed to Jose Francisco Snook when he became a Mexican citizen. After Snook's death, his heirs sold the property to James McCoy for $4,020.
The most outstanding feature of 4S Ranch is its unique design; it is among the few communities within the metro area that is designed and built in strict compliance to construction standards. This care ensures that the community is certified "fire safe" as part of the "Shelter In Place" program, which aims to ensure that homes are shielded from the wildfires so prevalent in southern California.
The community has excellent educational options and is served by several schools within the Poway Unified School district. These include Del Norte High School, Oak Valley Middle School, Monterey Ridge Elementary School, Del Sur Elementary School and Maranatha Christian School, which is a private school.
The immense amount of sports and activities available for kids in 4S Ranch highlights the fact that it's a friendly and family-oriented community. Other remarkable community events are:
Concerts in the Park
Annual Easter Egg Hunt
Summer Movie Nights
Fall festival which includes merchants with food, games, and rides
4S Ranch Fourth of July Fireworks at Del Norte High School
Thank You Run/Walk 5K/10K Thanksgiving day
4S Ranch Pumpkin Festival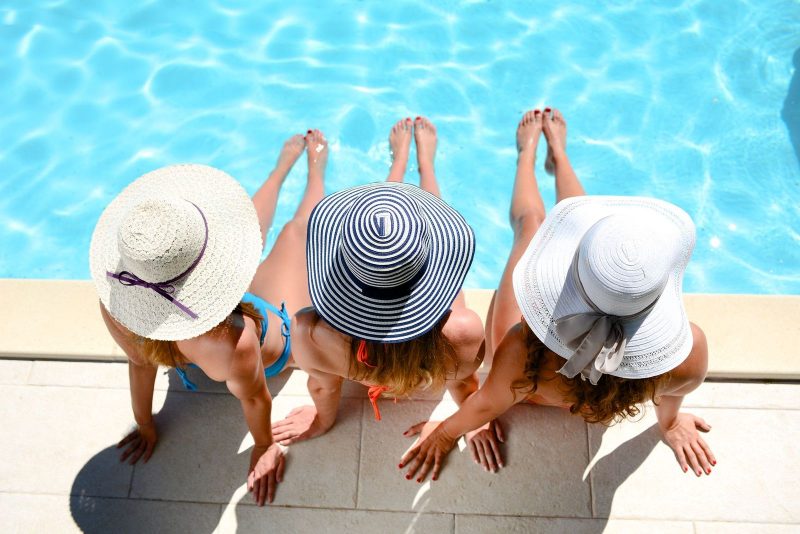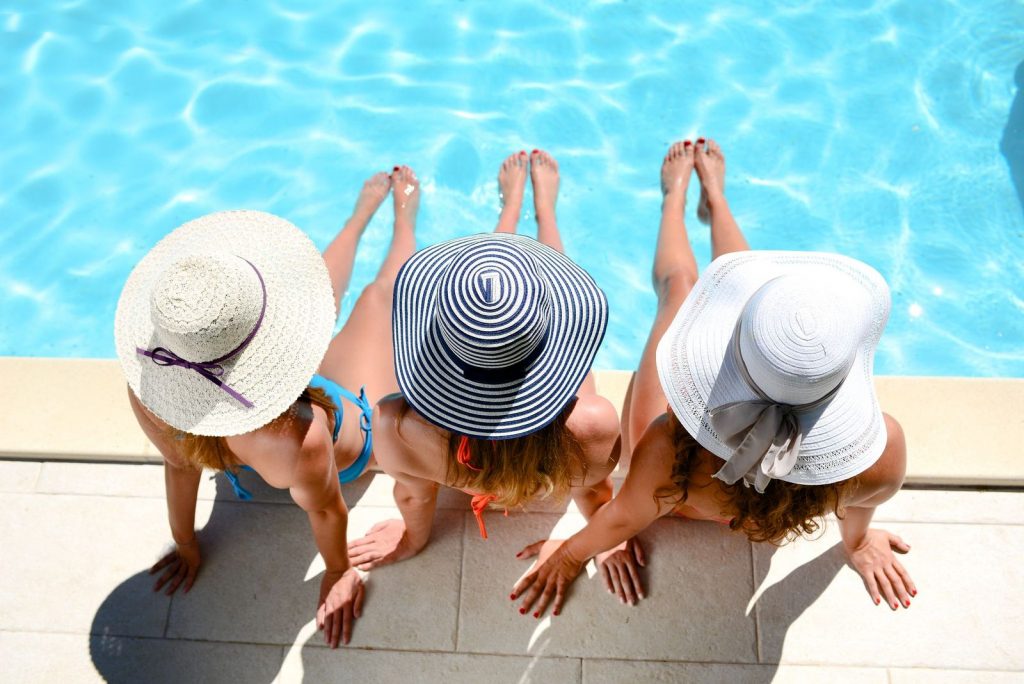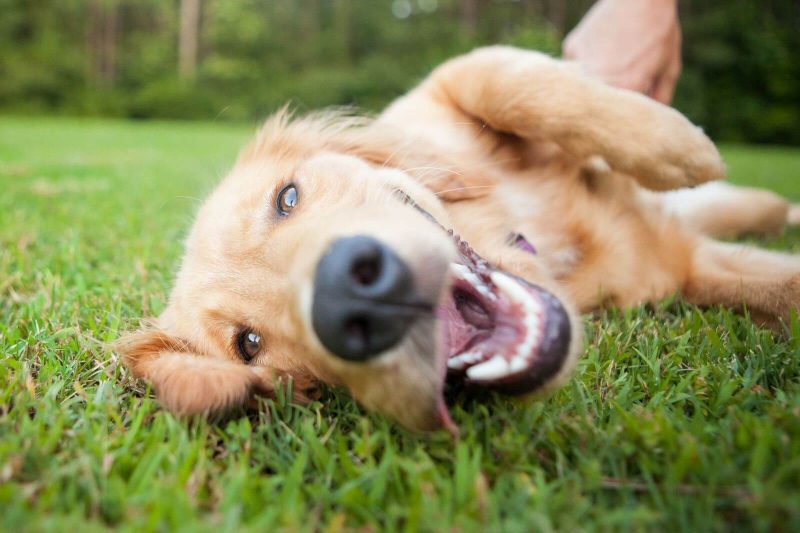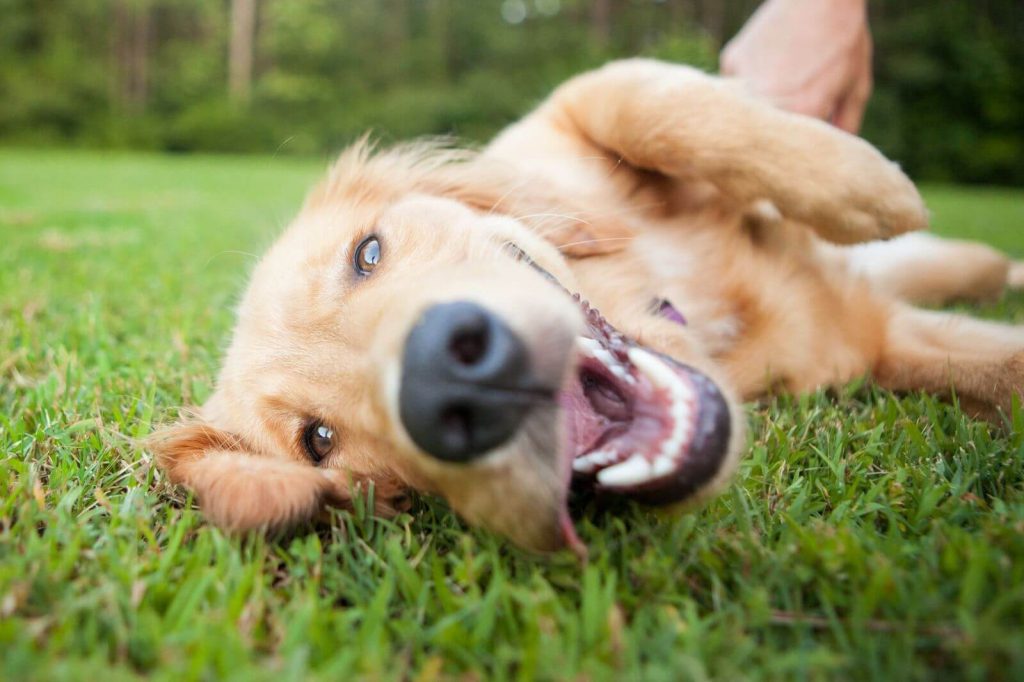 The 4S Common Town Center is the hub of the community, and it comprises retail, restaurants, professional services, grocery stores, and several other centers. Residents enjoy recreational activities in the community parks as well. Some of the parks include:
4S Ranch Community Park
Heritage Park
Homestead Park
Patriot Park
4S Ranch Sports Park
Liberty Park
In addition, the community features a fitness center, ubiquitous sidewalks, and the Splash Park waterpark. There is also a county park with Little League and soccer fields, a community pool and a roller hockey rink for the Boys' and Girls' Club.
If you're looking for a community that is both beautiful and safe, then 4S Ranch is the ideal town for you. Residents have easy access to amenities that make life comfortable but fun. At 4S Ranch, you'll enjoy the feeling of living in a small town along with close proximity to some of the most exciting, vibrant metro areas in the country. It's a perfect place to call home.
There are more
communities to explore!