The complete guide to buying a home: A how-to plan for homeownership
Looking to buy your first home? It's a big move (literally!), and one that still speaks to the American dream. While it's easy to look to the finish line and picture yourself making breakfast in your new kitchen and having dinner parties in your dining room, there's a lot that has to happen between deciding you want to be a homeowner and getting to the closing table. We're breaking down the steps in our guide to buying a home.
Get preapproved for a loan
It used to be that a real estate agent and a client would go out and look at homes, and if there was one the buyer was interested in purchasing, he or she would then talk to a lender and make sure they were qualified. In today's real estate climate, it's rare for a buyer to tour homes before they've talked to a lender. That's because, especially in the highly-competitive San Diego real estate market, properties can be snapped up as soon as they hit the MLS. The last thing you want is to fall in love with a home and then lose it to someone who was already pre-approved when you don't even know your credit score.
Determine how much you can afford
When you go to pre-qualify for a loan, lenders will look at your entire financial picture, examining your existing debts and liabilities and your income. These numbers will be used to determine your debt-to-income (DTI) level, a key factor in your maximum approval amount. They'll also look at how much money you have saved and how much you're intending to use as a down payment.
What a lender can't determine are things like: How much the extra square footage will increase your electric bill; how much it will cost to add a gardener to your monthly expenses; or how you'll integrate the increase in commuting costs and tolls into your budget. And then there are things like how much you want to be able to set aside for annual vacations, and, most important, how much you're comfortable paying. Regardless of how much a financial institution is willing to lend you, only you can decide if making that move makes sense for you.
Select a real estate agent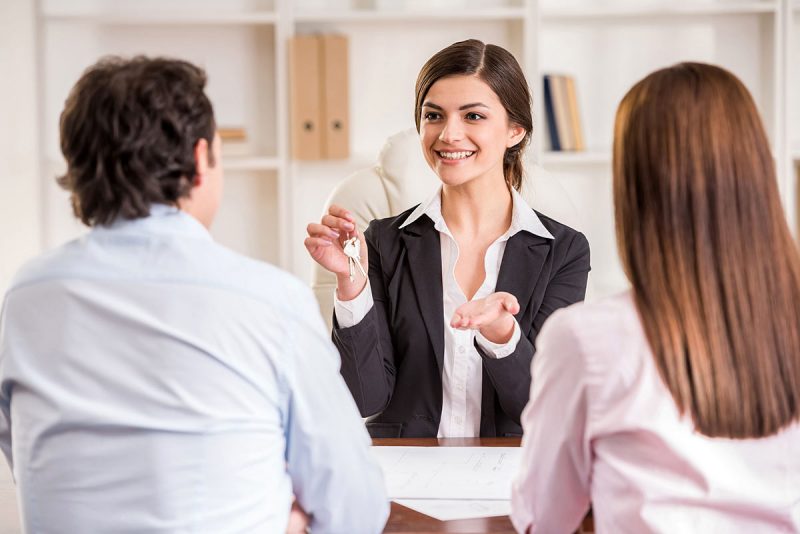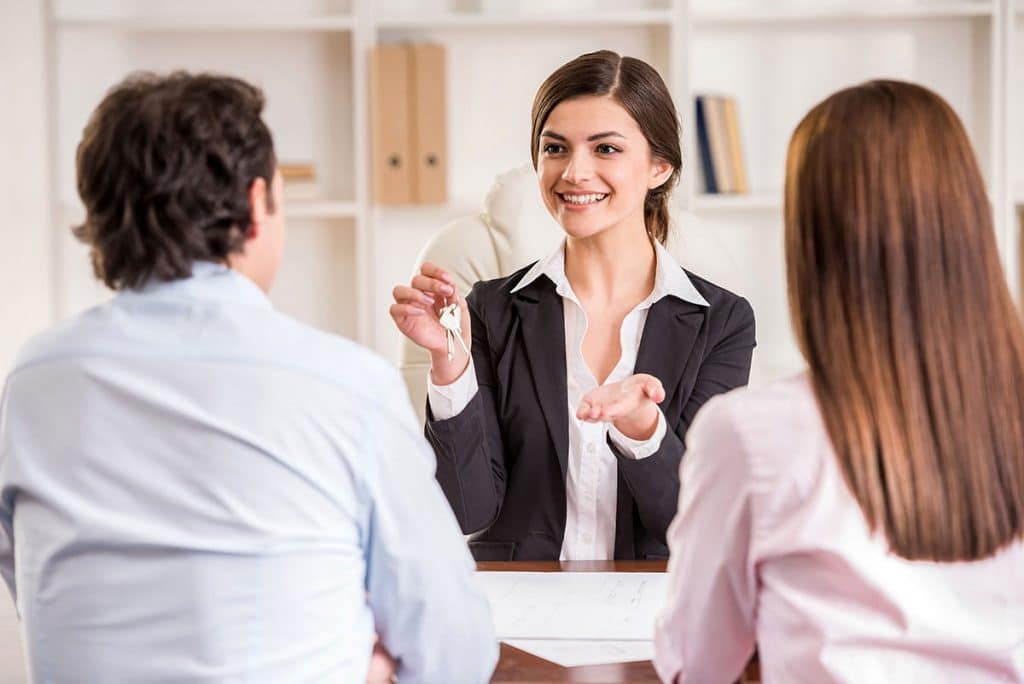 Can you buy a home without an agent? Sure. You can probably find a guide to buying a home on your own if you're so inclined. What it won't tell you is that buying without an agent is a little like treating a chronic illness without seeing a doctor. Real estate agents are there to protect you—and your bottom line, using their expertise to find you the right home at the right price and shepherding you through every step of the process.
Find a home
Now it's time to tour homes for sale. Your agent will typically set up appointments for you by coordinating with the seller's agent. A well-connected agent may also be networking with colleagues and putting out feelers to find properties that aren't even be on the market yet. Inventory is extremely tight across the country, and especially in San Diego. It's critical for buyers to have the edge a good real estate agent gives them when it comes to finding property.
Submit an offer
Once the right home has been located, it's time to make an offer. In San Diego, 25.7% of homes sell above asking price. That's a huge number, and makes it even more important to work with an agent who knows the market and local pricing trends in San Diego inside and out.
Renegotiate, if necessary
Unless you're making a full-price offer on a house and there are no other competing offers, you're likely looking at a counteroffer situation. This is when you'll look to your real estate agent to navigate the process with finesse. Knowing when to negotiate down from an overinflated price or when to raise the stakes in a multiple-offer situation while still getting the home at a good value is key.
Open escrow
Once your offer has been accepted, it's time to open escrow. This is a multi-step process in the guide to buying a home. "In real estate, an escrow account is a secure holding area where important items (e.g., the earnest money check and contracts) are kept safe by an escrow company until the deal is closed and the house officially changes hands," said realtor.com. "Escrow is also a contractual arrangement in which a third party—usually the escrow officer—maintains money and documents until the deal is done."
The time a home spends in escrow varies, but 30 days is typically the goal. During this time, a number of different things will occur:
The bank will appraise the property to make sure its value matches the sales price.
The seller will provide you with a list of known defects of the home.
The title report will be pulled to make sure no one else can claim ownership of the property and there are no liens against it, and title insurance will be ordered.
The buyer will secure homeowner's insurance.
There may be an inspection. We say "may" because this is not always a requirement—but waiving the inspection, which may be done in case of an auction or when a buyer is looking for an advantage against other bidders, is not recommended. There could be unforeseen problems with the home's plumbing or electrical systems, for instance. If you waive the inspection and find out later, you have no recourse.
There may also be a pest inspection.
Areas prone to earthquakes may require a geologic report.
You'll do the final walk-through. This is done to make sure the home is in the same condition as when you saw it prior, and that items that were supposed to remain per the purchase agreement have not been removed from the property.
The lender will provide you with a final tally of your closing costs.
Get final loan approval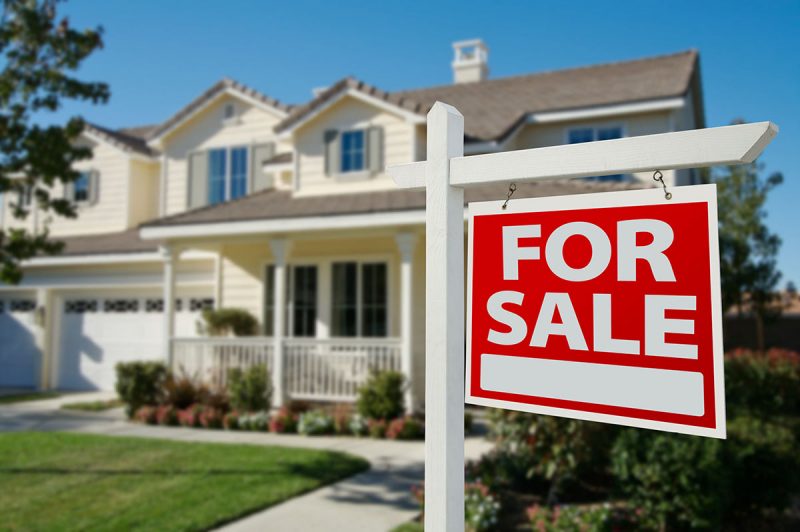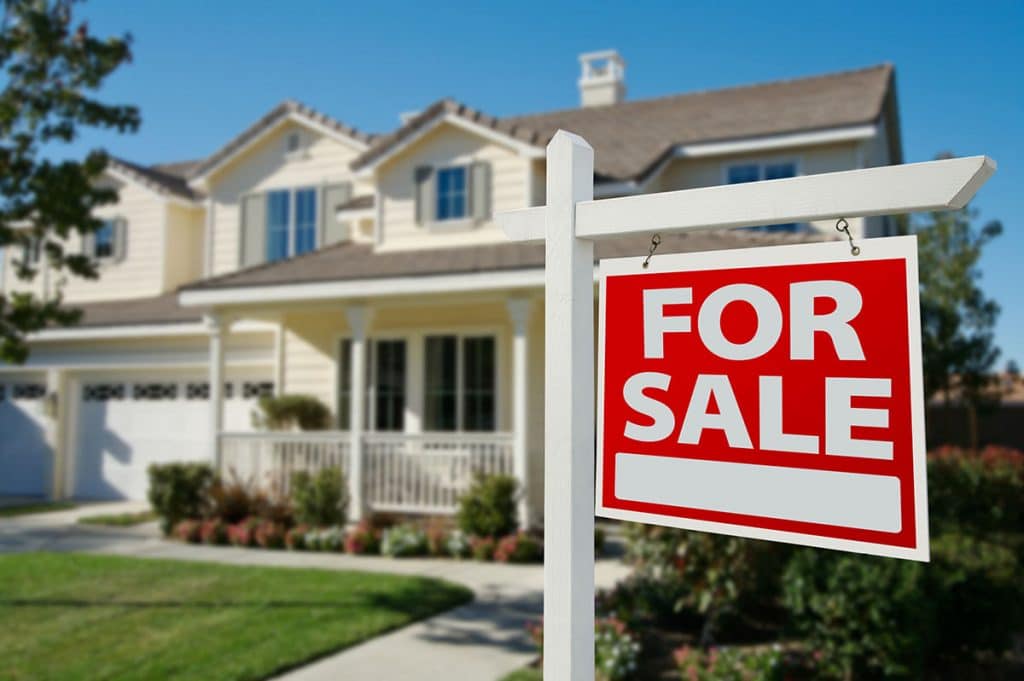 During the escrow process, you will also get final loan approval and underwriting will look over all the loan documents to make sure all the requirements are met and the paperwork is in order. Even though you have already been pre-approved, the lender will check your credit again just before the close of escrow to ensure that nothing has changed. A job change or loss, or a new credit obligation like a car loan or even an Old Navy card could put your approval at risk, so homebuyers are encouraged not to quit their job or take out a new loan during this process.
The closing table
This is the end of the road! You're about to get your keys, but, first, you'll have to sign about 300,000 documents (a slight exaggeration), including the deed and the closing disclosure. This is also when you'll pay your closing costs. In California, the home is officially closed when the deed is recorded.
And there you have it. The key thing to remember about the guide to buying a home is this: Most of the work is being done by someone else, namely your real estate agent, your lender, and your title company. Most importantly, while it may seem like a long road, there's a new home at the end of it!