Buying or selling a home can be a very exciting experience, but it can also be completely overwhelming. To make the process as smooth as possible, you want to find a real estate agent that is knowledgable, trustworthy, and has your best interest at heart. Not to mention you probably want to get the best deal possible. With so many real estate agents out there you may not even know where to begin. Here are some of the top tips to ensure you find a real estate agent that will offer support that best suits your needs.
Choose the Person, Not Their Resume
Finding a home can be a lengthy process and you'll be spending a lot of time together so you want to choose an agent you actually like and get along with. A strong working relationship is essential. It's important they understand your budget and what's important to you so you can be on the same page. It's a good idea to meet a few different agents that you're potentially considering to see which is the best fit for you. Ask them questions, learn about their working style, as well as their experience. It's critical to find someone that you not only connect with, but who can also work around your schedule, show up on time, and be responsive to calls and messages.
Choose an Agent That's an Expert on the Local Market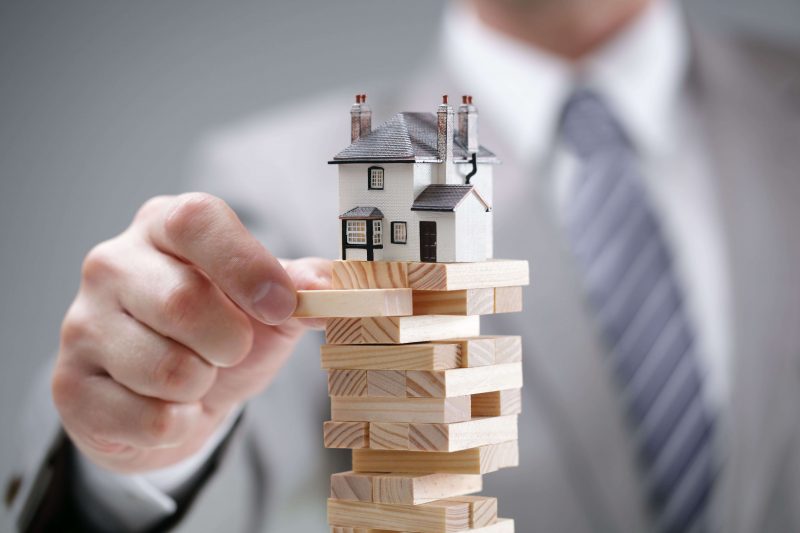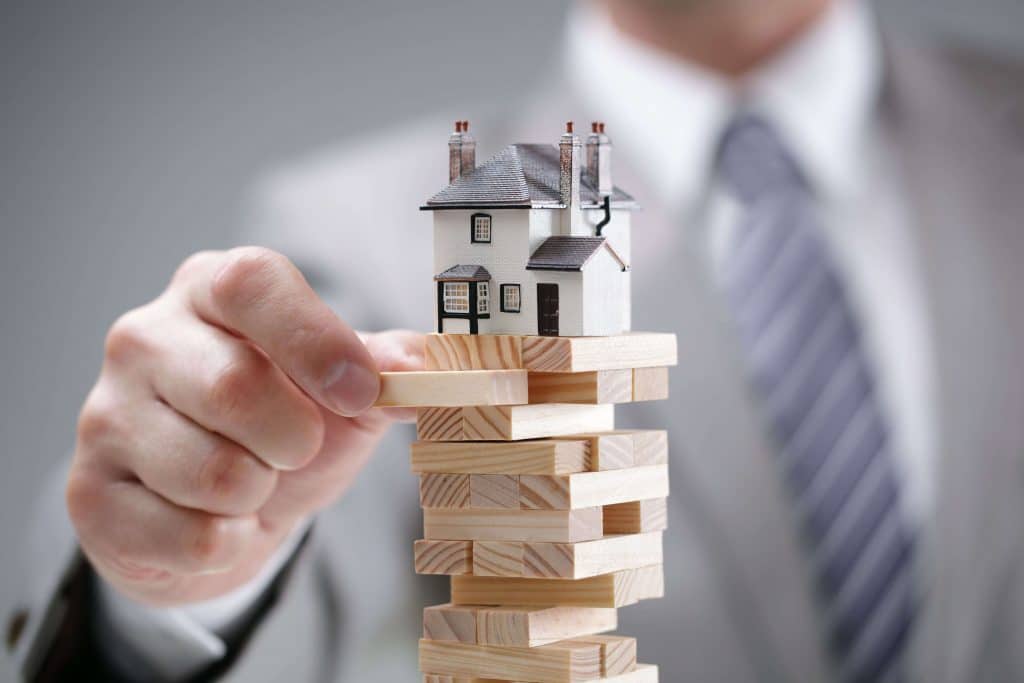 While you probably don't want to choose a real estate agent on experience alone, knowledge of the local real estate market is crucial. They should be able to tell you what the nearby neighborhoods are like, if there are schools and parks nearby, and the average price homes are going for in the area. This will ensure you make the best decision to fit your needs and get the best deal, whether you're buying or selling.
Check Their Inventory
You can tell a lot about a real estate agent by how they market their inventory. Do they have an attractive and informative presentation of their listings? Do they have the appropriate listing materials in order? Are they tech-savvy? You also want to check their record of sales. Does this agent close a lot of deals? All of these things will give you a better idea of their work ethic and level of professionalism.
Get Referrals
You can read as many reviews online as you want, but sometimes you can find the best real estate agent by word of mouth. Ask friends, colleagues, and other homeowners which real estate agent they have used and if they were happy with their experience. Of course ask those who know you and who's opinions you value. You want to make sure you're getting recommendations from people you trust.
Honesty, Honesty, Honesty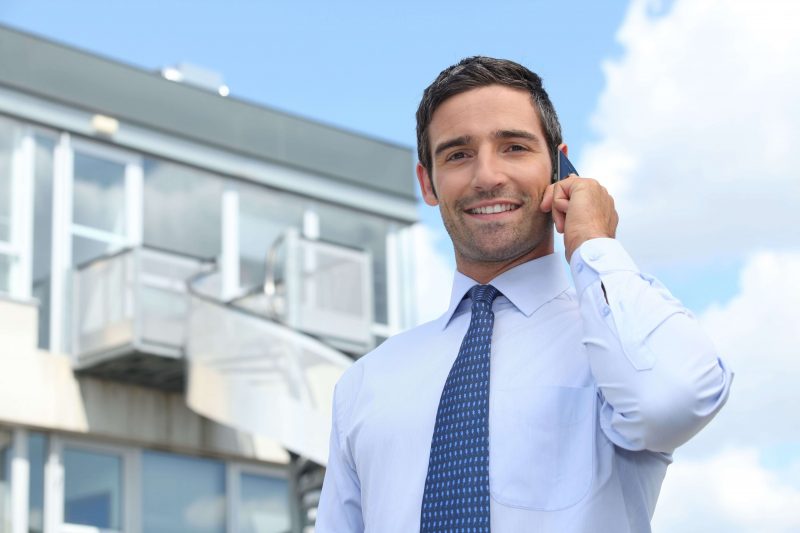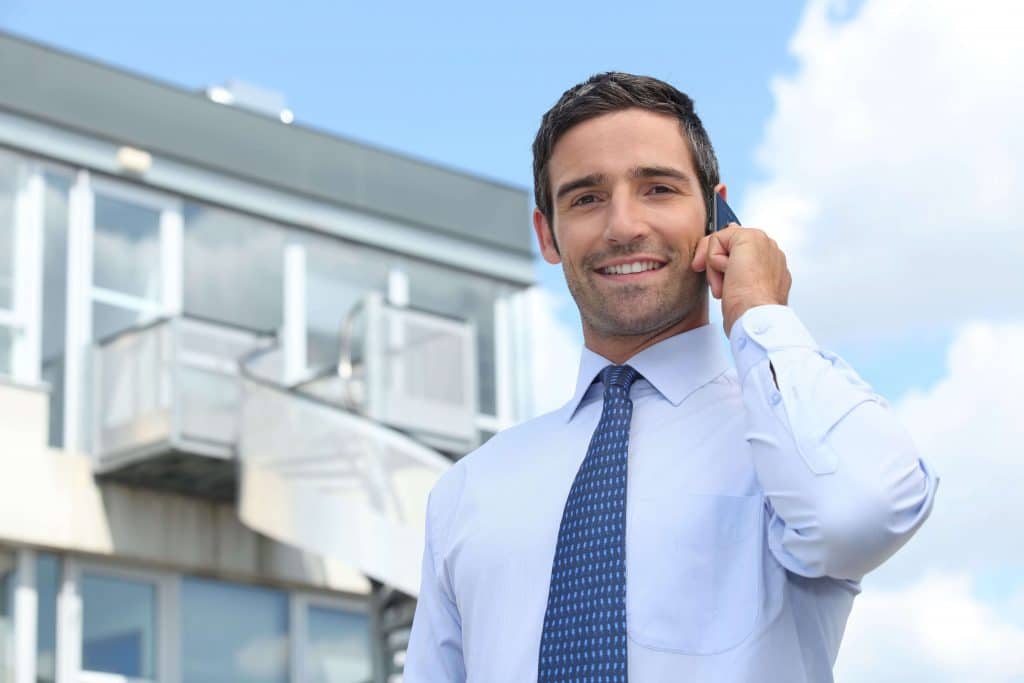 I can pretty much guarantee you wouldn't want to do business with someone you think is shady. As they say, honesty is always the best policy. Be transparent and communicate your needs with the agent. This will give them a clear idea of the things you want and are looking for. But observe them. Are they listening to you and asking questions? Have they brought listings to you that match your requirements? It's important they have your best interest in mind and aren't going to push things on you just because it benefits them. Does it seem like everything they tell you is sugarcoated? You want an agent that you trust and that is going to be completely honest with you every step of the process.
Do Your Research
The internet can be a great tool, so use it. If you're considering an agent, do your research. Google them, check out their website, look at Yelp for reviews. Find out all that you can about their history and who they are as an agent. This will help you make an informed decision on choosing the right real estate agent to best suit your needs.
Go With Your Gut
At the end of the day, go with your gut. Sometimes our intuition is trying to tell us something. If you've met with a few agents and are trying to decide on one, what does your gut tell you? If it doesn't feel right, it probably isn't.