Selling your home can definitely bring in some cash, but unfortunately, you won't be able to pocket every penny. Commission fees, closing costs, concessions, and repairs are all things that will cost you when selling a home. Here we break down all the costs that come into play so you can know what to expect and ultimately have a better idea of the actual profits you'll be making when you decide to sell your home.
Real Estate Agent Commission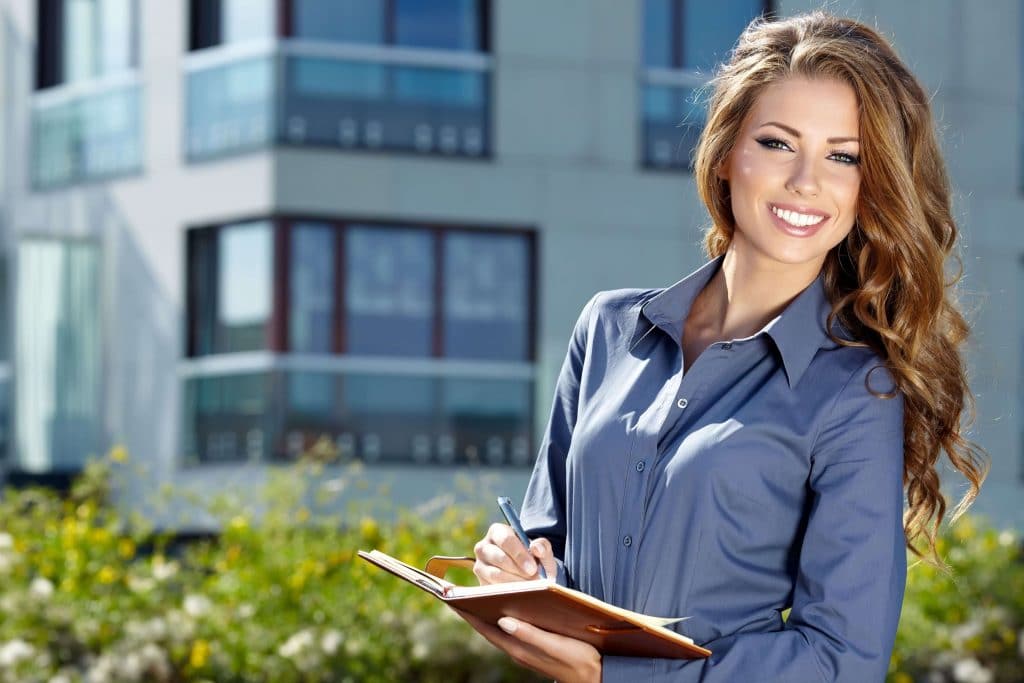 If you're selling your home, the average commission fee you'll pay to your listing agent is roughly 6% of the total sale price, but can be anywhere from 4%-7%. This is typically the biggest fee you'll pay when selling your home. However, this cash doesn't only go to your agent, it is split between the seller's and the buyer's brokerage agents. The majority of real estate agents don't actually receive a salary, so this fee is how they earn a living. If they don't manage to sell your home, they don't get paid. It's as simple as that. This median 6% fee goes towards listing your home on multiple listing platforms, as well as marketing materials for your home which include photography and signage.
Closing Costs
When it comes to closing costs, the buyers will ultimately pay more. However, when selling your home, you'll still typically have to pay roughly 2% of the selling price in closing costs. These costs include transfer taxes, notary fees, and escrow expenses. You'll also have to pay outstanding property taxes, a prorated amount of bills such as water or sewage, and any remaining mortgage. A real estate attorney will be able to help guide you through this process and avoid any additional fees.
Selling Your House Yourself
So you may be wondering why not just sell the house yourself to dodge the commission fees? Even if you do choose to sell the house yourself, you will still have to pay the buyer's brokerage agent fee. At the end of the day, the benefits of having an agent sell your home outweigh any of the cash you'll save (if any).
Here are the many benefits of having a listing agent:
Marketing materials such as signage, advertising, and professional photos of your home
The time and energy it will save you from having to deal with showings, open houses, phone calls, paperwork, and negotiations
Expert market knowledge of your agent to properly sell your home for the best price
A wider market of buyers and MLS listings
A large network of agents that have potential buyers
Seller Concessions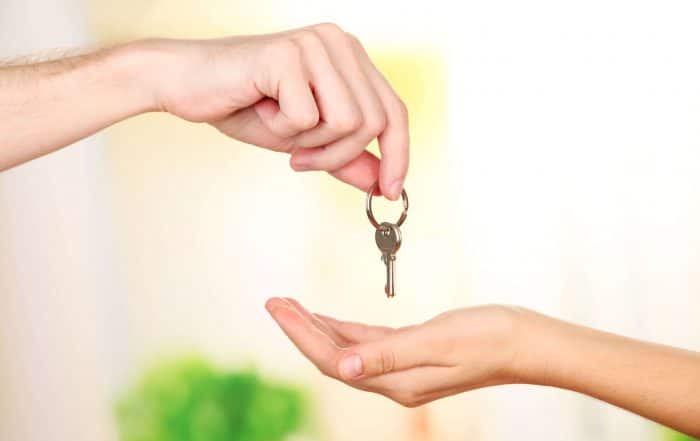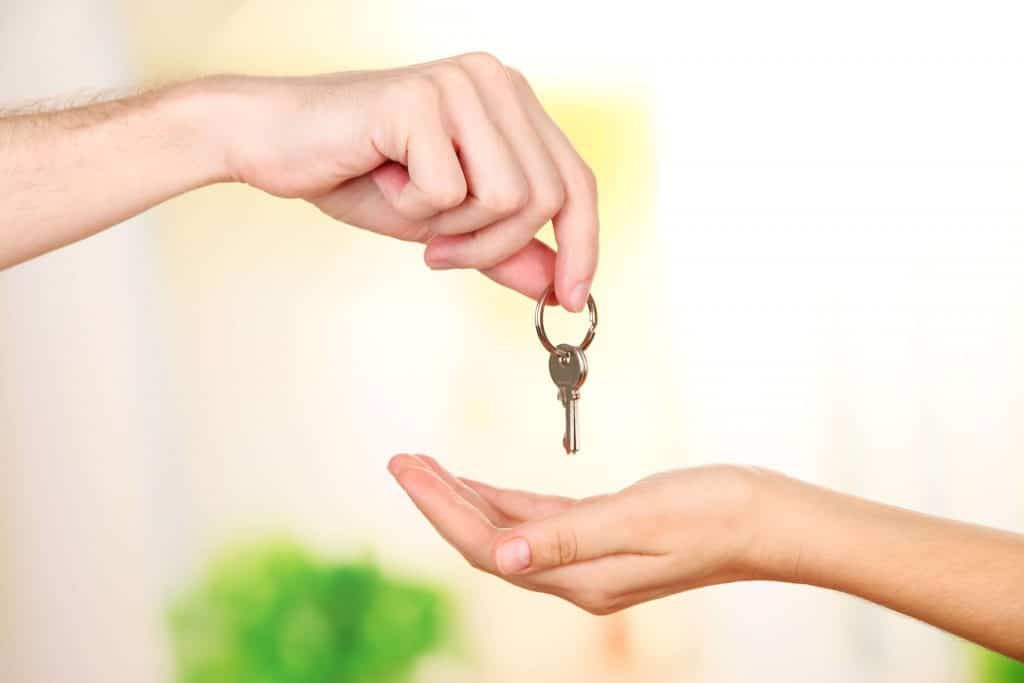 To help close a deal, some sellers may be willing to pay certain closing costs for the buyer. These can include inspection or processing fees, as well as other additional costs. These concessions are often used as a negotiating tool and typically range from 1% to 3% of the total selling price. However, depending on the loan type of the buyer, these concessions can even be around 6% to 9%. These concessions ultimately come down to what you as a seller are willing to pay.
Updates and Repairs
Depending on the condition of your home, you may have to make some necessary updates and repairs before you decide to sell. This cost can vary depending on the kind of repairs you will need to do. It's crucial to do a pre-listing home inspection to shine light on any issues you may be unaware of. An inspection can cost anywhere from $250 to $700 depending on the size of your house and the area you live. Once you've finished the inspection, it's time to make the repairs. While these things will cost you money upfront, they can increase the value of your home, allowing you to sell it for a higher price in the long run.
Staging Costs
Whether your house is completely vacant or your belongings are strewn about, you're most likely going to have to spend some money to properly stage your home. Staging your home effectively can help highlight its selling points while increasing the value of your home and your chances of selling it. Some simple staging tips include removing clutter, de-personalizing your space, thoroughly cleaning, and keeping things neutral with fresh paint. You can expect staging costs to run about 1% or less of the sale price. These costs may be minimal, but they are still something you will need to take into consideration.
Bottom Line
With all of these costs factored in, you can expect to pay about 10% of the total sale price of your home. Of course, these costs have certain variables, such as what updates and repairs you need to do and that will decide what selling will actually cost you. Before selling your home, it would be beneficial to calculate all of these costs so you won't have any surprises, and you can have a better idea of how much cash you'll actually be making on the sale.