Real estate investment is becoming an increasingly popular way to build wealth, grow your assets and diversify your portfolio. One of the biggest real estate moves you can make is investing in a multifamily property. Purchasing a multifamily home, such as an apartment building or a duplex, is a big financial decision and one that is not without risks. However, the potential rewards can be great, as long as you weigh out the risks and take the following considerations into account.
Your Ideal Property Size
It's important to determine what property size you can handle before going into investing in your first multifamily property. Are you looking for a 20-unit apartment building where you can hire an on-site manager, or do you prefer a duplex or triplex where you can live on your property and rent out the rest? Consider what your capacity is and how much financial risk you are willing to take on. In the event of extended vacancies or property repairs not covered by insurance, you are going to be on the hook. Make sure that your wallet can handle the potential hits. If this is going to be your first property, you may want to start small and work your way up as you gain more property managing experience.
The Best Neighborhoods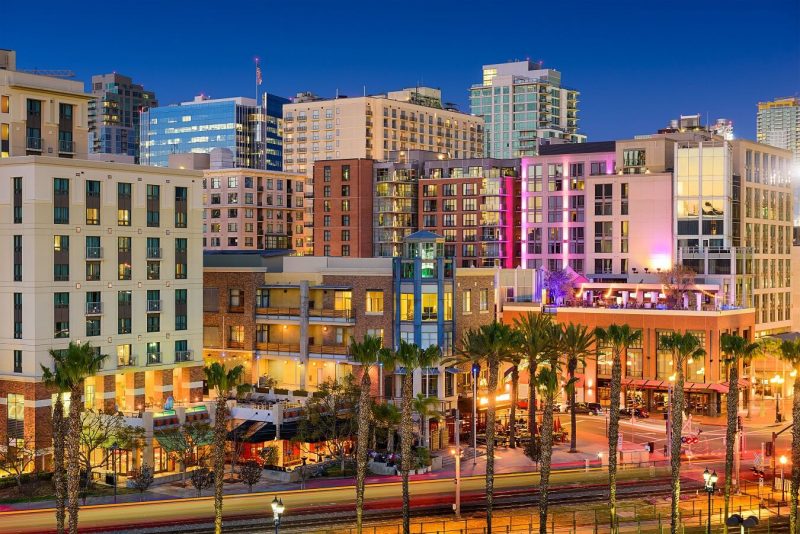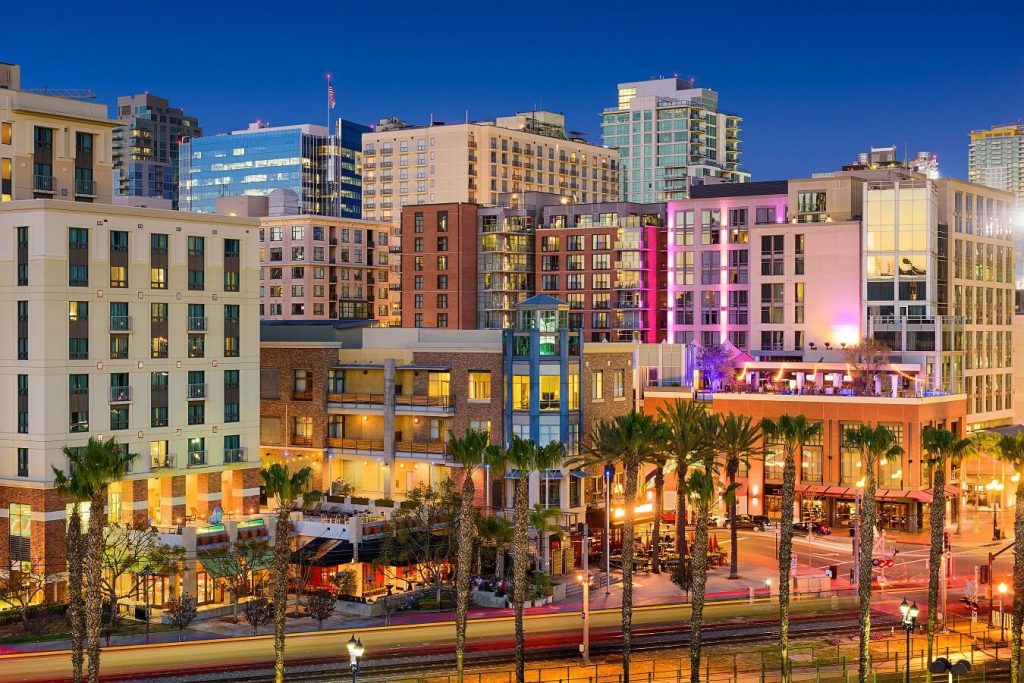 When it comes to selecting your property, some neighborhoods are going to be better than others. You will need to decide if you can handle the extra hassles that come with renting in a college town, for example, or owning property in a popular vacation spot. Prospective landlords need to be mindful of local crime rates, renter turnover rates, average rental prices, and any rent control laws in the area. If you will be the one managing your property firsthand, you'll want to make sure the commute is not too far or consider hiring a property manager if so. Finding the right property in the right location can make or break your multifamily property investing experience, so be sure to choose wisely and do plenty of research.
The Property's History
You'll need to know detailed information on the property's financials, such as the percent of units that are vacant and how much income the property brings in when it is fully rented. It is also important to find out as much information as possible on prior repairs or major events such as an earthquake, flood, or hurricane. Was the roof replaced last year? Does the property need to be retrofitted to bring it up to code? Is the property in a floodplain that floods frequently each year? All of this is crucial information to know for any property, but even more so when you have the lives and residences of tenants on the line.


Local Laws & Policies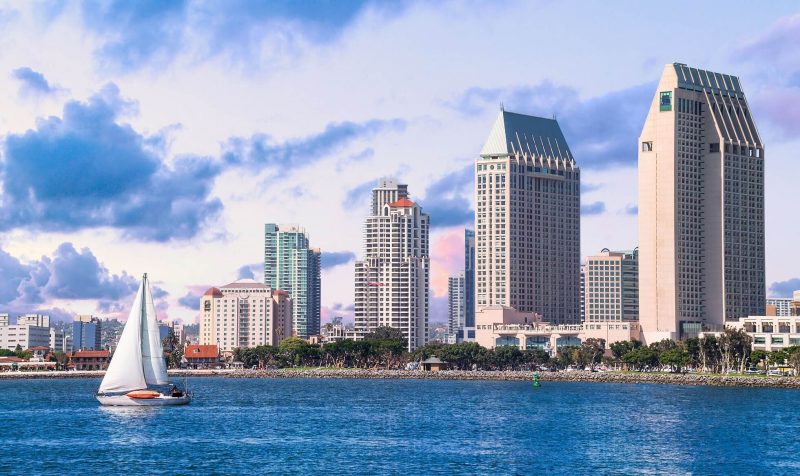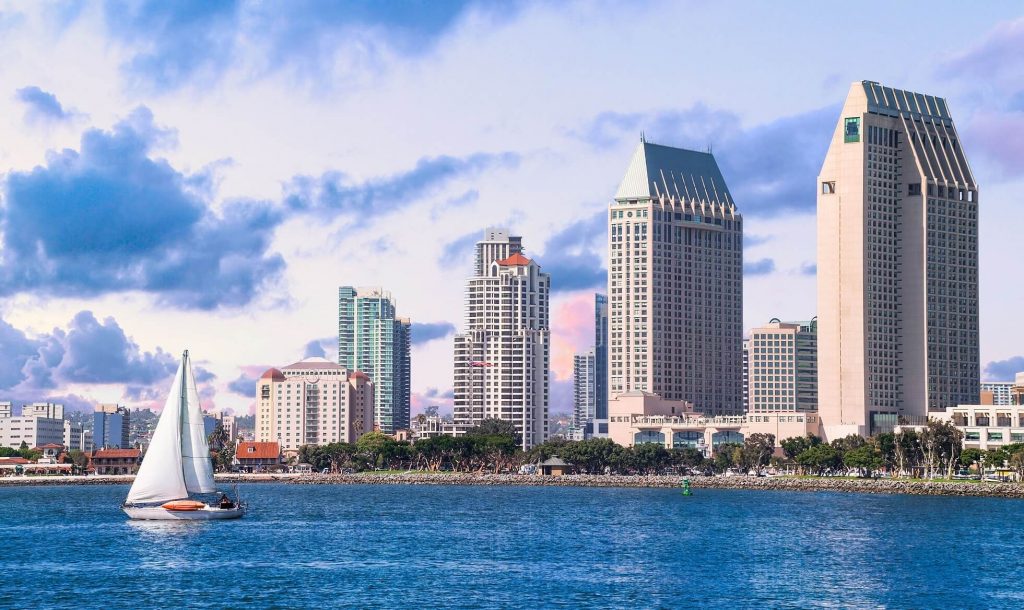 It is a good idea to read up on all the local laws, ordinances, and policies that your property could be subject too. Is there an HOA? Are there deed restrictions? Zoning laws? Remember to check laws at the city, county, and even the state level. In particular, landlords will want to do their due diligence on local eviction laws, tenant regulations, and rent control laws in the area your new property is located in. Lastly, you'll need to brush up on the local policies around government housing and ensure that you stay in compliance with Fair Housing laws.
Extra Expenses
Even the most well-maintained property still requires a significant amount of work and upkeep. You'll need to prepare vacant units for the market and take care of any repairs. Many large complexes choose to keep a handyman, plumber, and electrician on staff. Smaller properties need to factor in these unexpected costs that can emerge at any time. In addition, apartments and multifamily homes may have other regularly recurring expenses such as trash service, landscaping, and pest control. Marketing and third-party property management services can also eat up a significant amount of your profits, especially if renter turnover in your area is high.
Extra Time Commitment
While hiring a property management company or resident manager can help with much of the day-to-day management duties, owning and maintaining multifamily properties still requires a significant investment of your time. Everything from your annual taxes to your monthly budgeting will be impacted by decision to become a landlord.
Mortgage Lending Differences
Financing a multifamily property is quite different than obtaining funds for a single family home. More than likely, your lender will want to see extensive financials on the property you are hoping to obtain and will require a significant down payment upfront. The underwriting process can be more complex, and in some areas, there might be loan size limits for smaller unit homes. Apartment buildings will typically require at least 20% down, and finance terms are typically shorter than with single family homes. Choosing to invest in a property that you will owner-occupy is often a good way to secure the best financing.