Are you considering buying an investment property in San Diego, California? If so, you're in good company. The San Diego real estate market is booming, and demand is high. However, there are some things to keep in mind before you make an investment in San Diego real estate.
The pandemic has shifted market conditions, and recent property laws have complicated things a bit. You'll also need to consider when to buy, and where to buy.
Here are the things you'll need to know before investing in property in the San Diego area.


How To Invest In A Post-Covid Market
At the time of this writing, in July 2021, the San Diego area is experiencing a seller's market. Home prices have been steadily increasing since the pandemic, and even hitting all-time highs in some areas. The San Diego real estate market is hot, and competition can be tough.
A lack of new construction in the area has only further exacerbated the problem and led to high prices, low inventory, and bidding wars. Be prepared for a challenging property search and the possibility of being outbid. In many of these situations, cash is king, so if you can close quickly, you may be able to gain the upper hand.
Market conditions should be improving soon as economic recovery continues and the pandemic begins to turn around.


The Latest Property Laws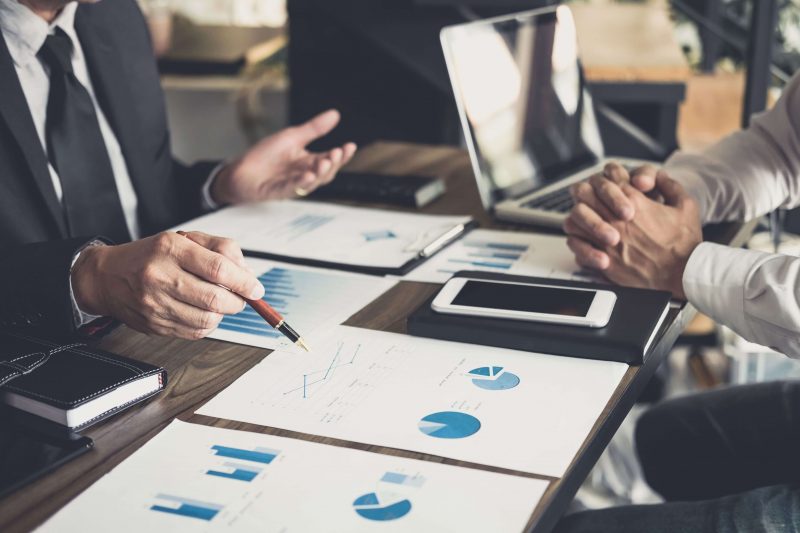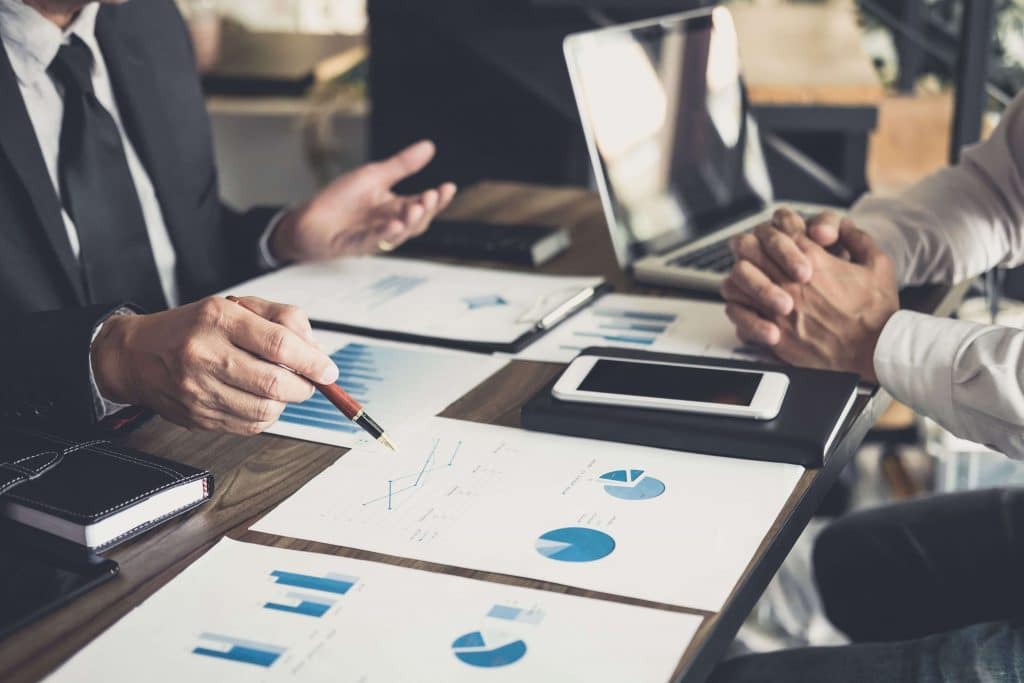 It is important to stay abreast of all local law changes that could affect your home purchase, something that your real estate team should be able to help you with.
California can be a rough market for real estate investors, particularly those with multifamily properties. Tenant-friendly laws protect renters and often create headaches for landlords.
In recent years, California has seen the passage of several new property management laws such as the Tenant Protection Act of 2019 and the COVID-19 Tenant Relief Act. In addition, California has eviction laws, habitable dwelling laws, and fair housing laws that tend to favor tenants over landlords. You'll definitely want to make sure you have all your ducks in a row and access to appropriate legal counsel for all of your property management needs.


How To Time The Market
One of the most important things you can do when investing in real estate is buy at the right time. Just like with the stock market, of course, you want to buy low and sell high.
Everyone wants to buy when the market is on a downturn. Time your purchase (or sale) right, and you stand to make a much larger profit from your real estate deal. Prospective buyers should be working with their real estate agent to keep an eye on supply and demand for the areas they are hoping to invest in. Market conditions can change rapidly, and so can fluctuations in interest rates. If at all possible, you want to avoid making purchase in a seller's market, when supply is low, prices are high, and bidding wars are common.
Unfortunately with current conditions being as they are right now, this may mean waiting awhile before you get into San Diego real estate. If you have the time and ability to wait, you may find it more advantageous to your wallet.


Where The Hot Neighborhoods Are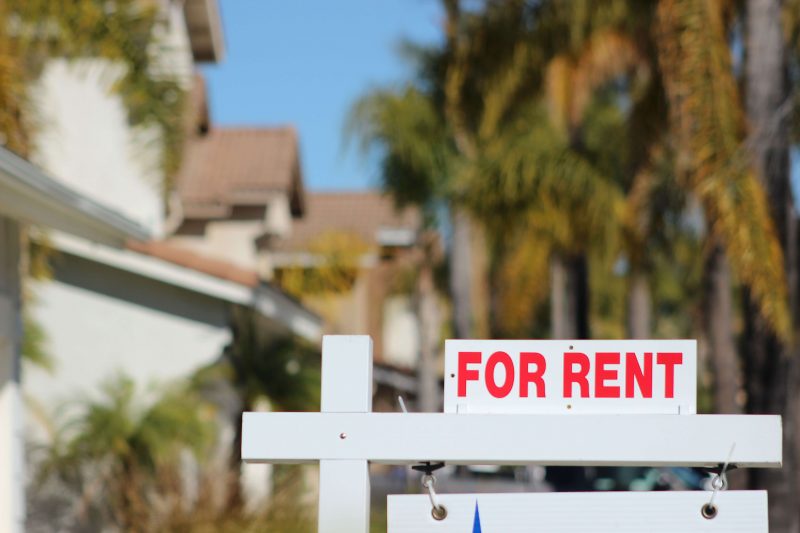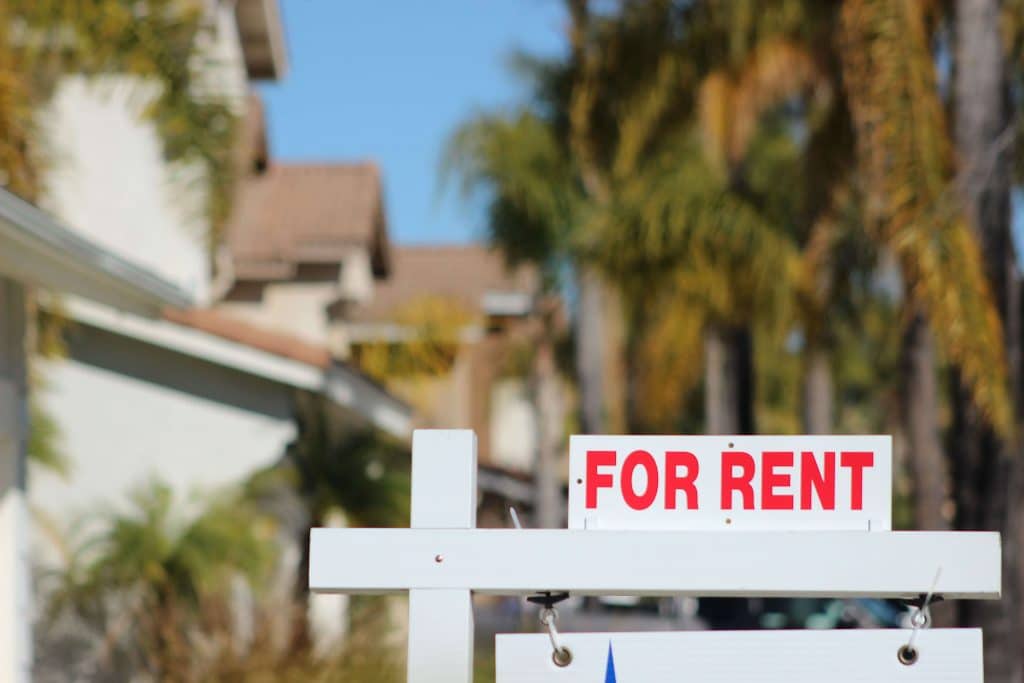 Especially if you are planning on purchasing property from out of state, it is important to do your research on the best neighborhoods to consider. In general, most San Diego neighborhoods do appreciate, and it would be hard to go wrong with a property purchase anywhere in the metro area. However, there are some neighborhoods that offer a far better return than others.
Up-and-coming or rapidly gentrifying areas are a great way to enter the market and potentially make big profits. Some deals can still be found in these neighborhoods, but prices are rising rapidly as popularity increases. Buying into the right neighborhood at the right time can be a gold mine. Currently, this means looking into areas such as Barrio Logan, Hillcrest, Normal Heights, and City Heights.
Other popular neighborhoods in the San Diego area include Mission Hills, La Jolla, South Park, North Park. These communities offer tourists, investors, and locals high-priced real estate that is sure to hold its value. These are typically the best investments for those looking to grow their wealth in the long-term.
If you're looking to rent multiple units, consider buying property in beachfront communities, as they will typically be easier to rent out and keep fully rented. Communities that are close to the Miramar military base are also a solid choice for those hoping to keep their portfolios fully rented. Consider neighborhoods like Sorrento Valley, Mira Mesa, and Oceanside to rent to military personnel and their families.